13 Colors Available
Ledgestone
The Ledgestone Series offers the irregular, aged look of natural stone with a variety of options in size, texture and shape. The natural, "stacked" look of the Ledgestone Series is familiar and elegant, featuring rich colors and genuine textures that make it one of our most popular styles.
Order a Sample
Not sure what will be the best stone for your home? Purchase a 13.5" x 16" sample board before you buy! Choose a color from the dropdown below to begin your checkout.
* IMPORTANT *
The following colors are TEMPORARILY OUT OF STOCK and are currently unavailable to order: Bluegrass, Pecan, Sedona, Shenandoah, Westchester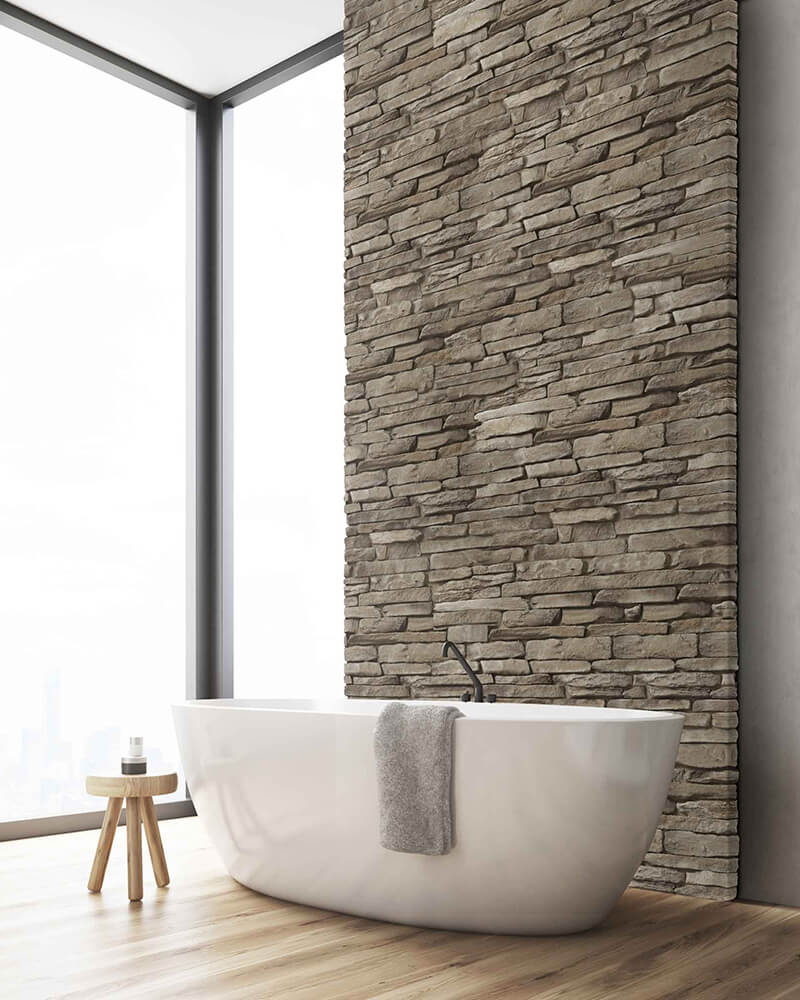 Ledgestone in color Canyon Ridge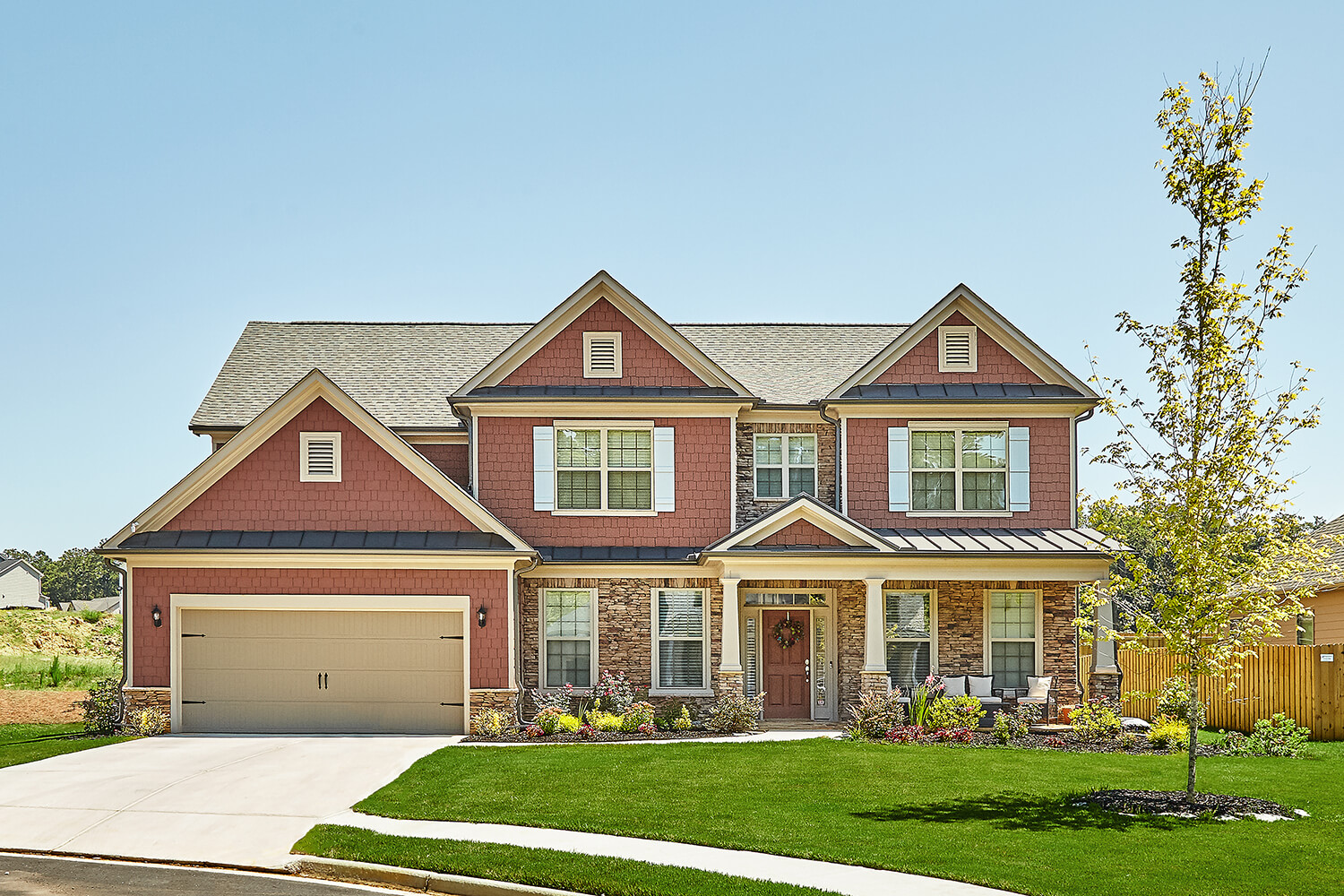 Ledgestone in color Canyon Ridge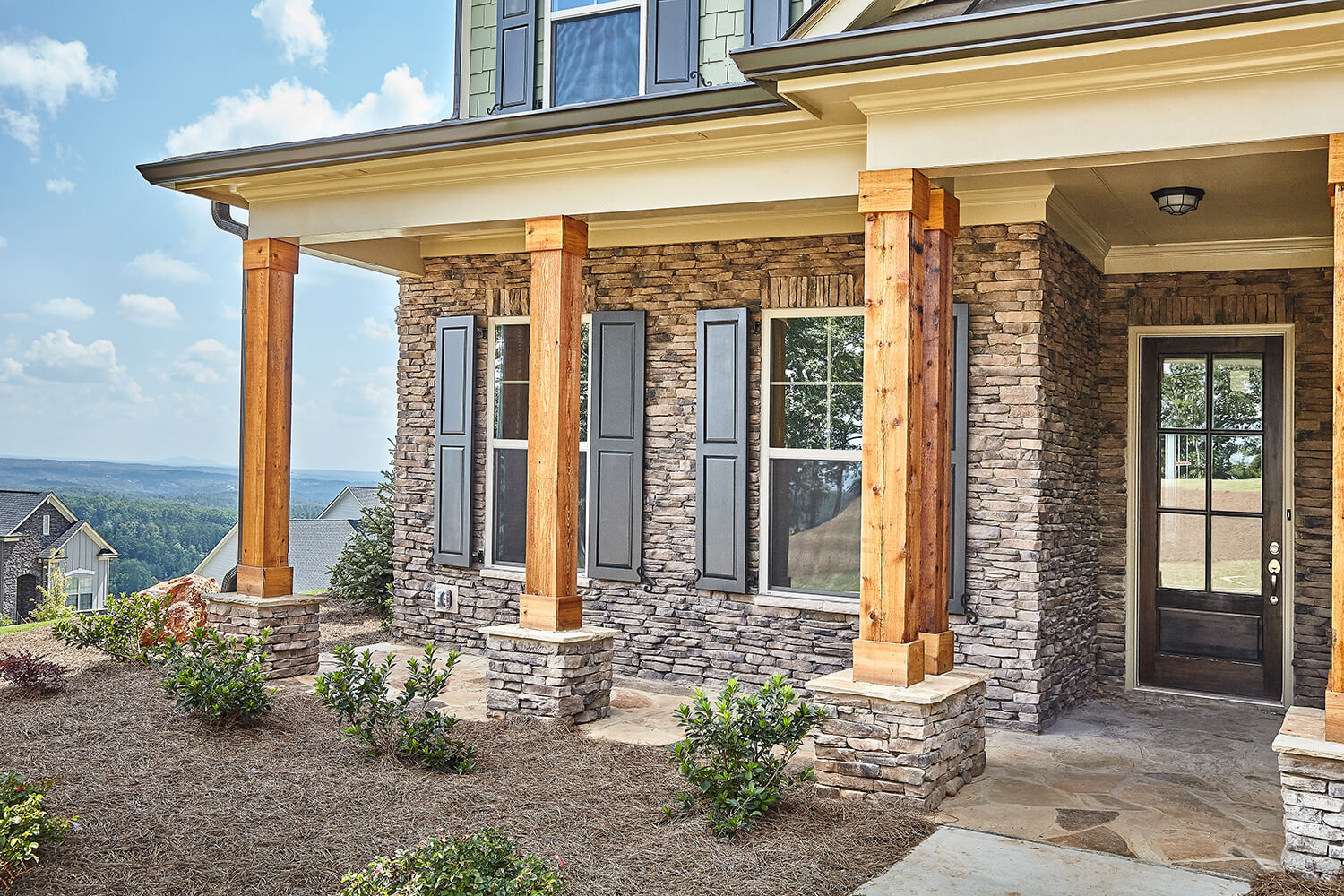 Ledgestone in color Hickory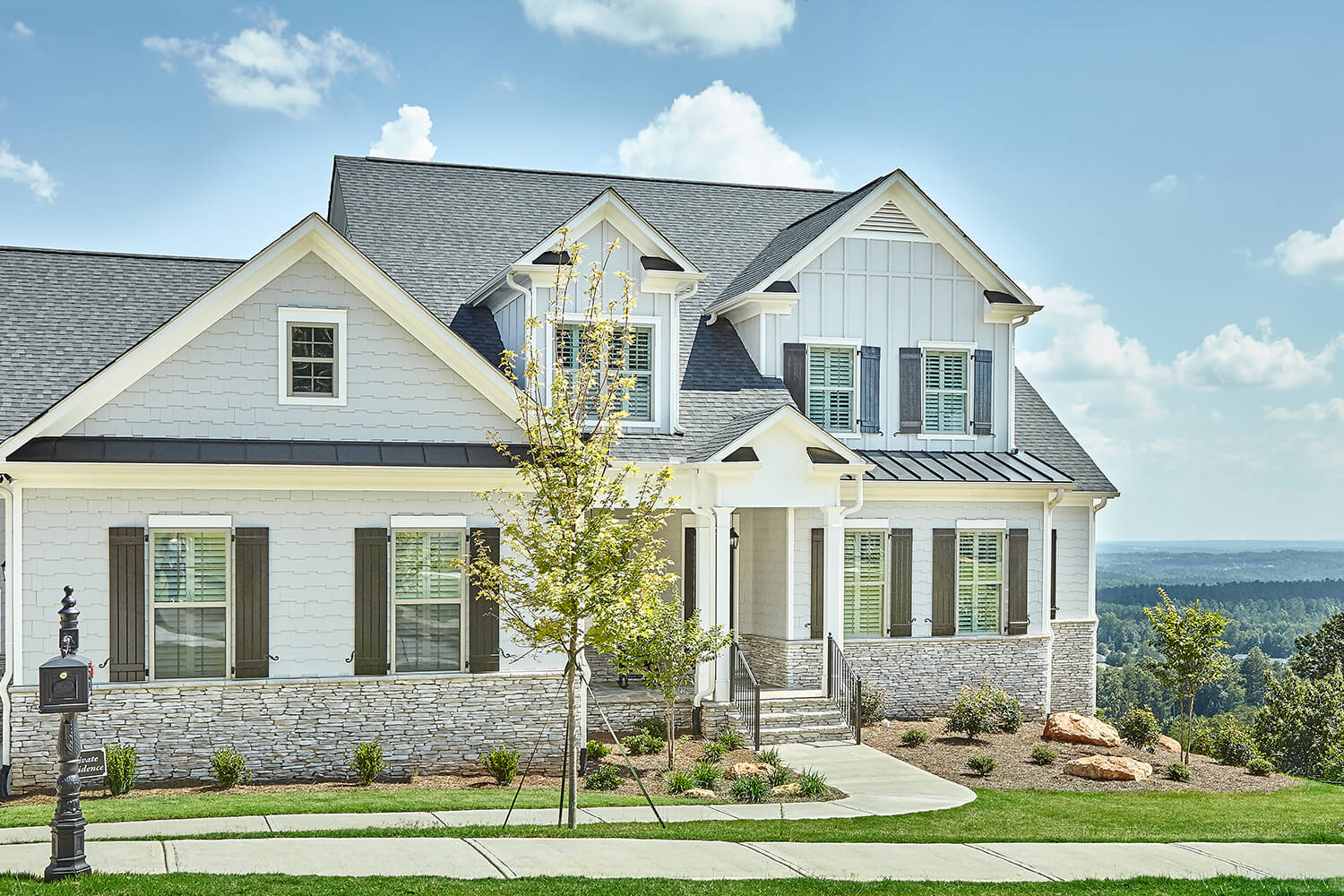 Ledgestone in color Hermitage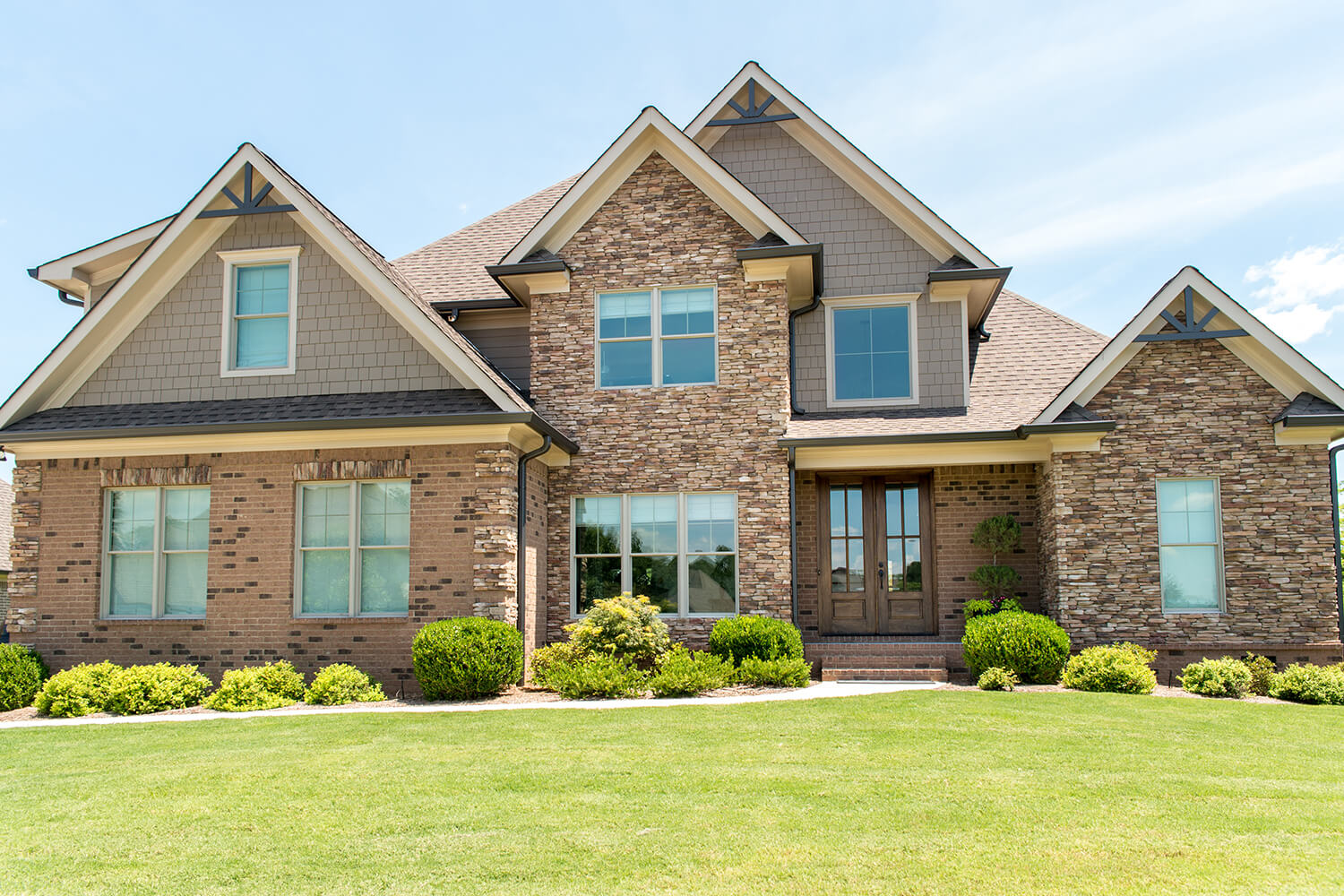 Ledgestone in color Pecan
You May Also Like
Handcrafted Series
Stone has been shaped by human beings for as long as they could make and use tools. Our Handcrafted Series is testimony to that ancient tradition, featuring rugged symmetry and precise lines for an ageless look and feel.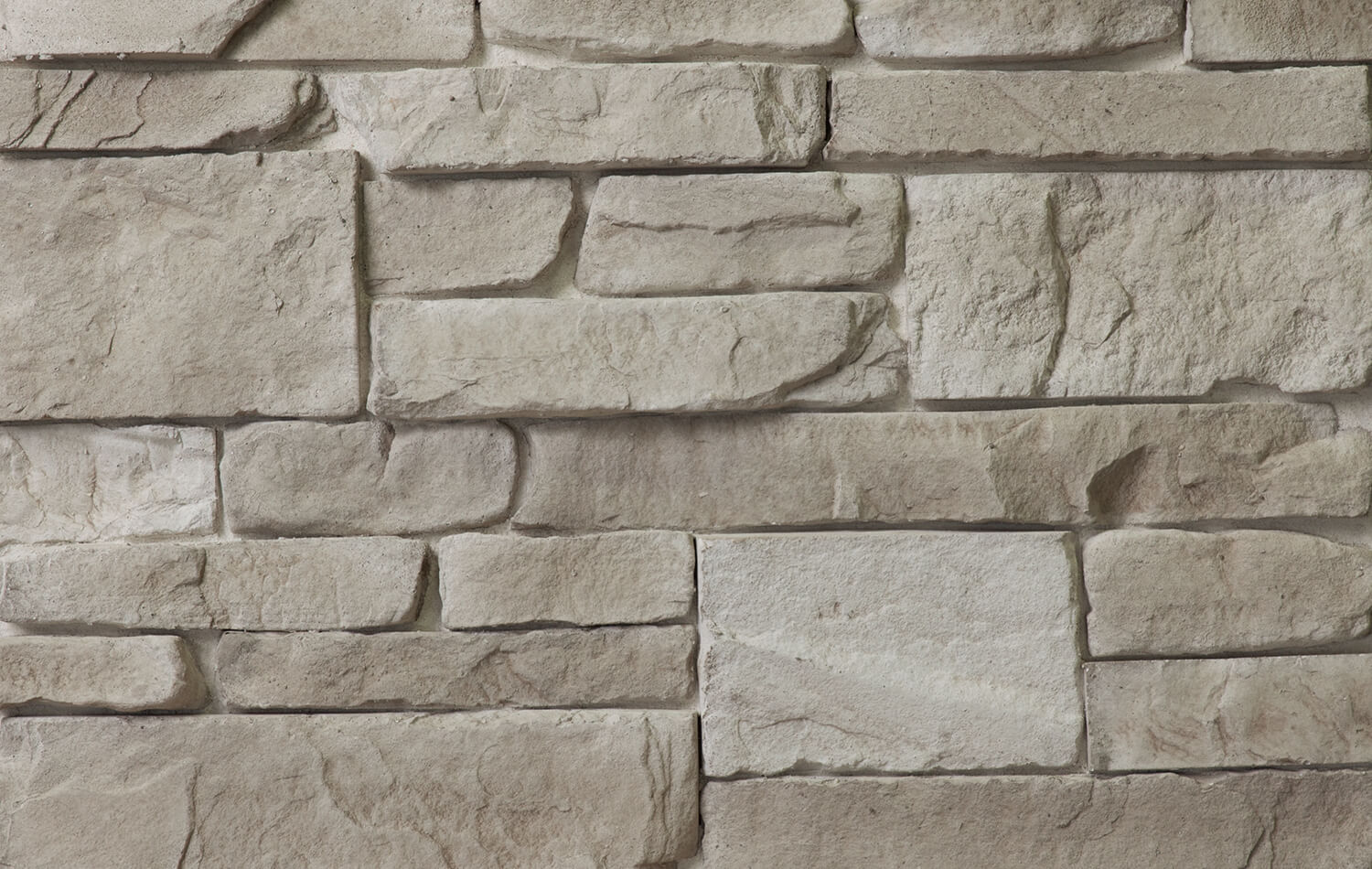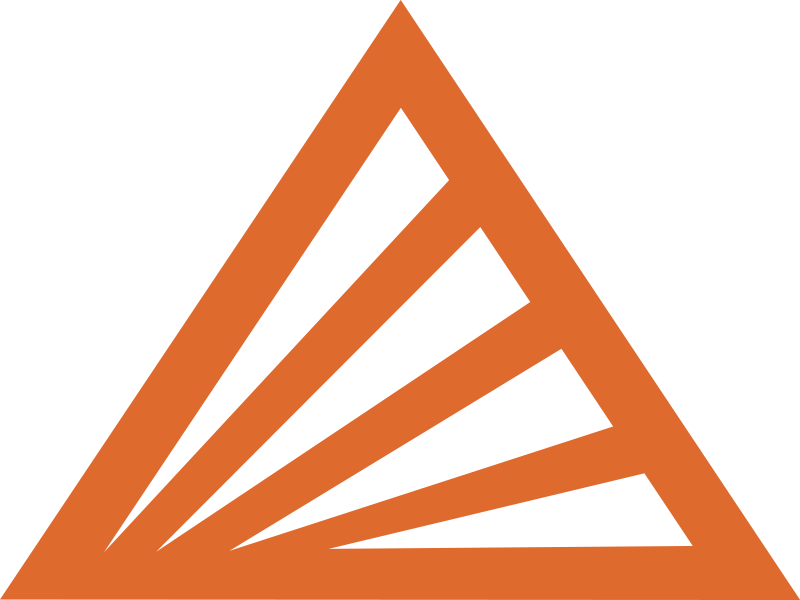 ---
2515 E. 43rd Street
Chattanooga, TN 37407
855.877.5905 fx: 423.629.0502
local: 423.629.0801
email: info@horizon-stone.net