We would love to hear from you! If you have a question or need information, please fill out the form below and our customer service team will respond to you shortly.
If you are looking for a local distributor, click here.
You can also check out our Frequently Asked Questions (FAQ) section.
Horizon Stone
2515 E. 43rd Street
Chattanooga, TN 37407
855.877.5905 fx: 423.629.0502
local: 423.629.0801
email: info@horizon-stone.net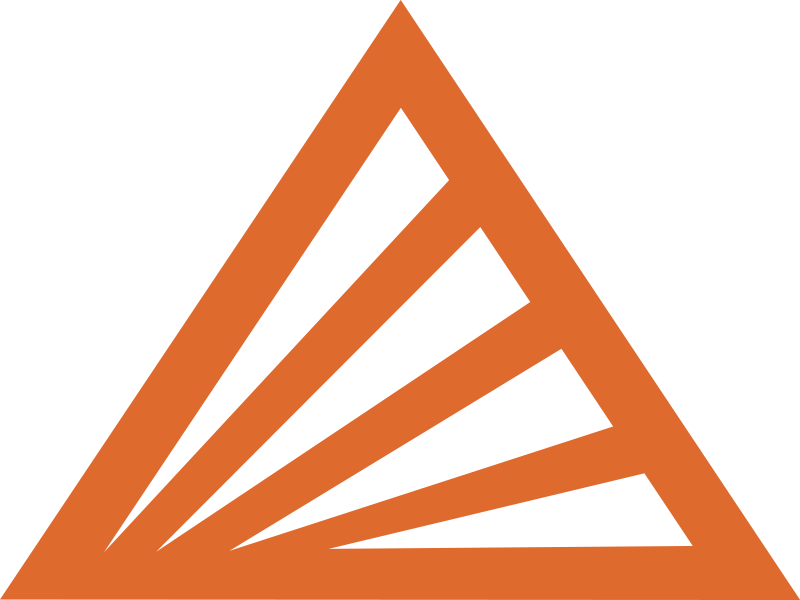 ---
2515 E. 43rd Street
Chattanooga, TN 37407
855.877.5905 fx: 423.629.0502
local: 423.629.0801
email: info@horizon-stone.net