Every stone we make is crafted of natural materials, hand-molded from quarried stone, and colored by our artisans to replicate the beauty of nature. Beautiful and affordable, our high-quality stone veneers are the perfect way to enhance your exterior and interior environments. Stone Finder Quiz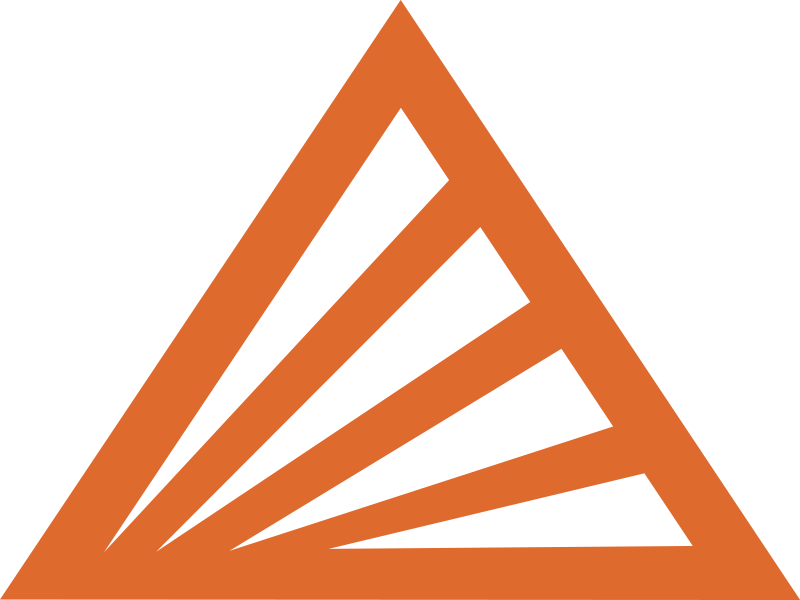 ---
2515 E. 43rd Street
Chattanooga, TN 37407
855.877.5905 fx: 423.629.0502
local: 423.629.0801
email: info@horizon-stone.net
We suggest that you make your selections from actual product samples.
© 2019 Horizon Stone, LLC. ALL RIGHTS RESERVED.