The beauty, affordability, versatility, and low maintenance of stone veneer make it the perfect material to customize, elevate, and add value to your entire property. Simply put, Horizon Stone veneer adds organic luxury, warmth, character, and statement-making style to all your living spaces! If you are contemplating exterior stone veneer design, these gorgeous stone shapes and tones instantly add enhanced curb appeal to your home exterior, garages, pool areas, grilling areas, and more. 
Of course, stone veneer siding is hardly limited to outdoor settings: You can consider interior stone veneer design elements such as accent walls, kitchen islands, columns, and fireplaces to uplift your favorite rooms. Our best ideas come when we are inspired, so be sure to check out our inspiration photos to spark your creativity and please share your projects with us on our Facebook page. We can't wait to see all the amazing ways that you use Horizon Stone options to showcase your personal style!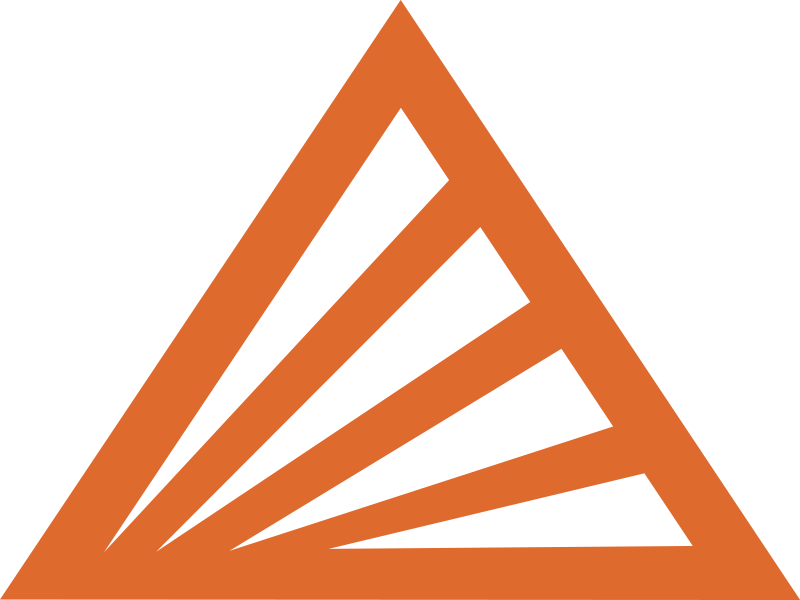 ---
2515 E. 43rd Street
Chattanooga, TN 37407
855.877.5905 fx: 423.629.0502
local: 423.629.0801
email: info@horizon-stone.com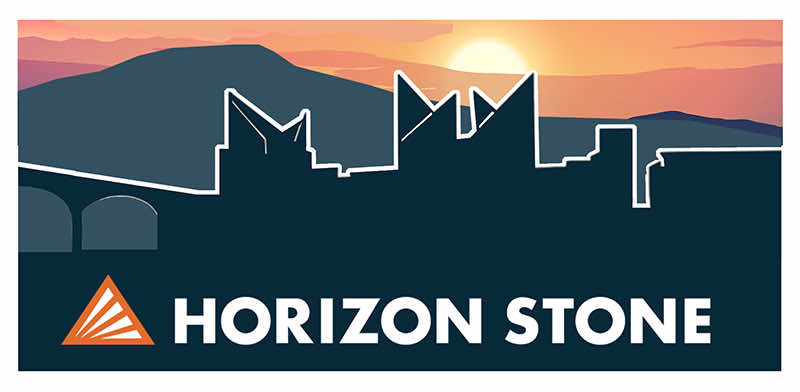 Do not rely upon digital images on this website to assess the exact color of a given product, as calibrations can vary significantly from one display to another.  Physical product samples can and should be ordered and viewed under the intended location's lighting conditions to gauge color accuracy and fit for your project.
© Horizon Stone, LLC. ALL RIGHTS RESERVED.