Ordinary interior and exterior living spaces can instantly be transformed with the visual interest, dimension, and effortless warmth that standout stone fireplaces provide. Perfect for stoking the flames of stimulating conversation, an inviting stone veneer fireplace is the ideal setting for gathering together, telling favorite stories, and making cherished memories. Whether you prefer a dry stacked stone fireplace visual, an eye-catching, contemporary ledgestone fireplace, or a rustic fieldstone look, there's no shortage of stunning stone fireplace ideas that can elevate your living room or outdoor patio.  
You can customize your stone fireplace with easy-to-install accessories such as mantel shelves, brackets, and keystones, creating shelving for keepsakes, decorative items, floral arrangements, or framed pictures.  Hearthstones will also help you complete your fireplace design with classic appeal. These durable, affordable materials offer potential for DIY installation, making a stone veneer fireplace a valuable design solution for uplifting the overall style of a home, as well as getting a property market-ready in a short amount of time.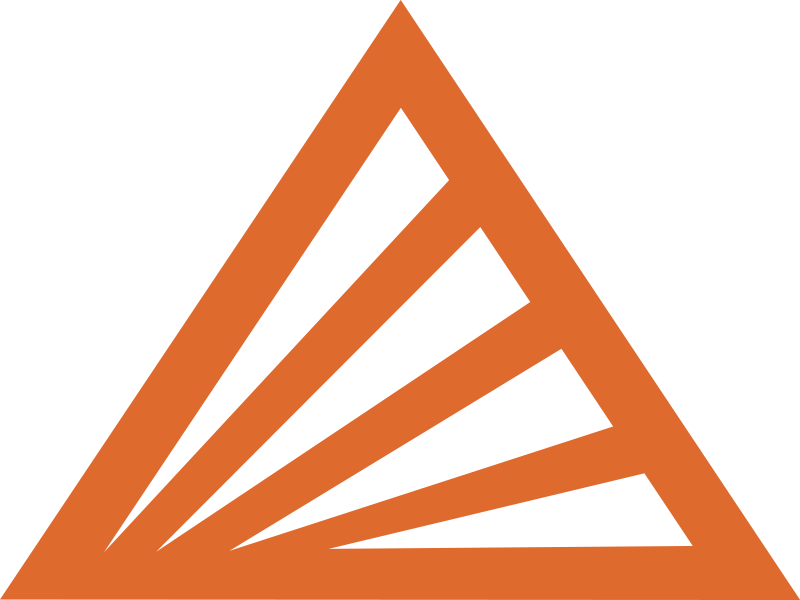 ---
2515 E. 43rd Street
Chattanooga, TN 37407
855.877.5905 fx: 423.629.0502
local: 423.629.0801
email: info@horizon-stone.com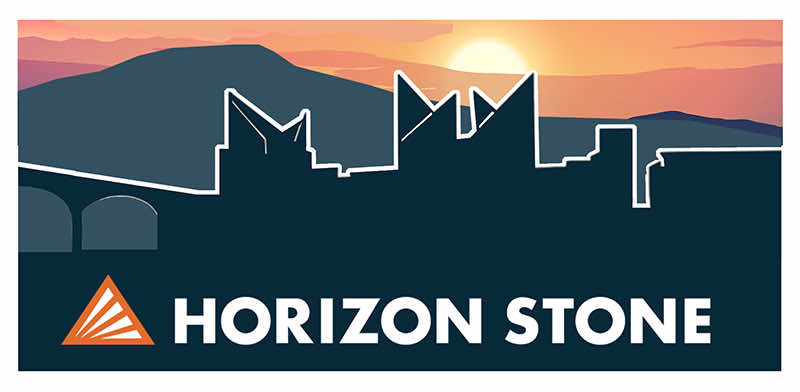 Do not rely upon digital images on this website to assess the exact color of a given product, as calibrations can vary significantly from one display to another.  Physical product samples can and should be ordered and viewed under the intended location's lighting conditions to gauge color accuracy and fit for your project.
© Horizon Stone, LLC. ALL RIGHTS RESERVED.