Where can I find out more about Horizon Stone?
Horizon Stone partners with some of the country's best distributors. By visiting your local distributor, you can view the Horizon Stone line in person and get professional advice on your project. We are always here to help as well! You can call us at
423.629.0801 or email us at info@horizon-stone.net
What is the difference between manufactured and natural stone?
Natural stone is made by nature and is quarried and cut into various shapes for different uses. Manufactured stone (also known as stone veneer or cultured stone) is made of a cement mixture that is poured into molds and colored to look like real stone. The popularity of manufactured stone veneers has grown exponentially in the past several years as people have realized they can achieve the look and feel of real stone at a lower cost.
How do I care for Horizon Stone?
Horizon Stone veneers do not need regular cleaning. If you feel like cleaning is needed, simply follow these easy steps:
Mix one cup of mild dishwashing or laundry detergent with 3 gallons of hot, clean water. Never use muriatic acid or harsh chemicals to clean your stone veneer.
Dip a clean cloth, sponge or soft brush into the mild soapy water and thoroughly wipe down the stone.. Do not use a wire brush.
Rinse your stone with a low-pressure hose. Do not use a power washer. If inside, wipe the stone veneer with a clean cloth or sponge to remove any detergent.
Let dry.
Repeat if necessary.
Similar to natural stone, color variation and scuffing are common. To remove scuffing, use water and a soft brush following the above instructions.
How do I repairing cracks and loose mortar?
Once or twice a year, it is good to check your stonework for any signs of damage to the veneer or loose grout. If repair is needed, fill a mortar bag with vinyl-infused driveway mortar and add grout coloring to match your grout. Apply a medium tip to the bag and fill in any cracks. Wearing a latex glove, dampen your finger to smooth the grout and create a finished surface.
Do I need to put a sealer on my Horizon Stone?
It is not required to put a sealer on Horizon Stone; however, use of a sealant can provide an extra layer of protective layer against salt, weather, moisture, stains and potential color deterioration.

If you decide to seal your manufactured stone, it is important to use a breathable silane or siloxane-based sealant, such as those made for stained concrete. Avoid any products with acid. Before applying the sealer, test it in an inconspicuous area to see how your stone veneer responds. Certain sealers may make your stone appear wet, slightly darker and or vibrant.

Once you decide to proceed, use a paint brush to apply two coats of sealer, allowing the first to dry according to the label instructions before applying the second. Do not apply more sealer. Too much sealer can inhibit the veneer's ability to breathe.
Can Horizon Stone be used on driveways?
Our pavers can be used on any non-vehicular surface to add functionality and beauty to your outdoor living space. From patios and walkways to pool surrounds, we offer a full selection of stone colors to complement your landscape.
Can I used Horizon Stone inside my house?
Absolutely! Horizon Stone adds character, warmth, and interest to any room in your home. In addition to using Horizon Stone on your fireplace, you can install it on one or more walls, in your shower, on the back of your built-in shelves, on the face of your kitchen island, as a backsplash, and in your wine cellar. In fact, the use of Horizon Stone is as limitless as your imagination!
I'd love to show you my finished project? Where can I send it?
We love to brag about Horizon Stone projects! If you'd like us to show your project off on our social platforms and website, please send it to social@horizon-stone.net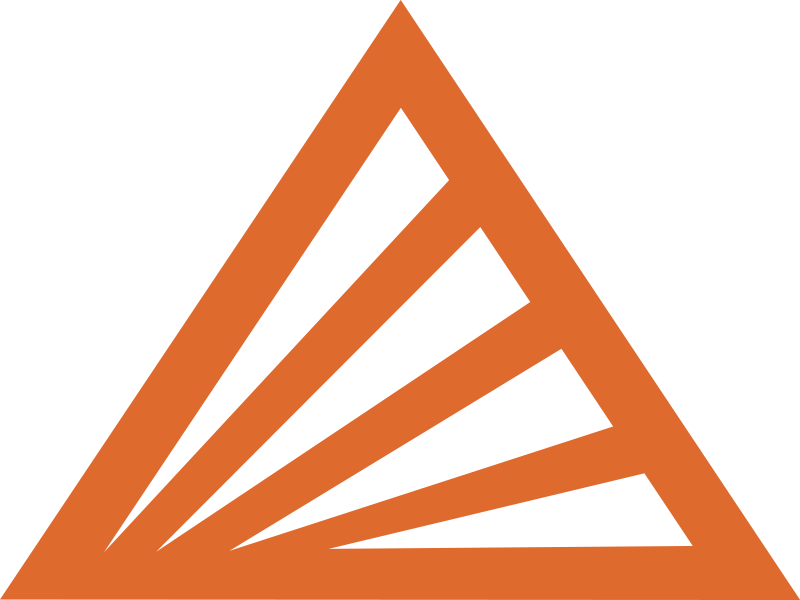 ---
2515 E. 43rd Street
Chattanooga, TN 37407
855.877.5905 fx: 423.629.0502
local: 423.629.0801
email: info@horizon-stone.com
Do not rely upon digital images on this website to assess the exact color of a given product, as calibrations can vary significantly from one display to another.  Physical product samples can and should be ordered and viewed under the intended location's lighting conditions to gauge color accuracy and fit for your project.
© Horizon Stone, LLC. ALL RIGHTS RESERVED.