12 Colors Available
19th Century Stone
Our 19th Century Stone Series takes a page straight from the stone construction of colonial architecture. Whether dry-stacked or mortared, this style is strong and durable, just like the era that inspired it.
Order a Sample
Not sure what will be the best stone for your home? Purchase a 13.5" x 16" sample board before you buy! Choose a color from the dropdown below to begin your checkout.
* IMPORTANT *
Due to overwhelming demand, the HERMITAGE color is on backorder for approximately a month.  Please email info@horizon-stone.com for a simulated sample.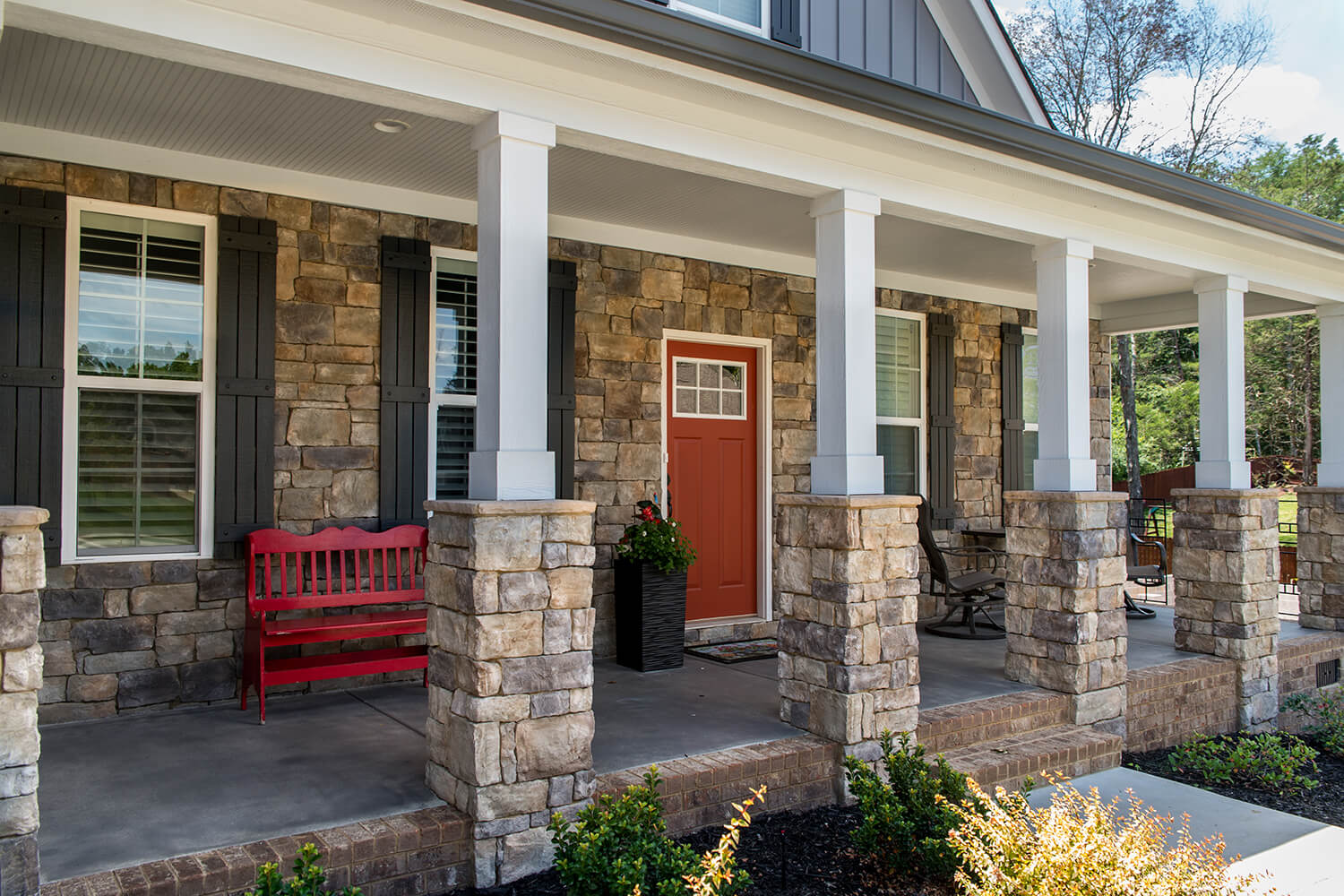 19th Century Stone in color Harbor Bluff
19th Century Stone in color Westchester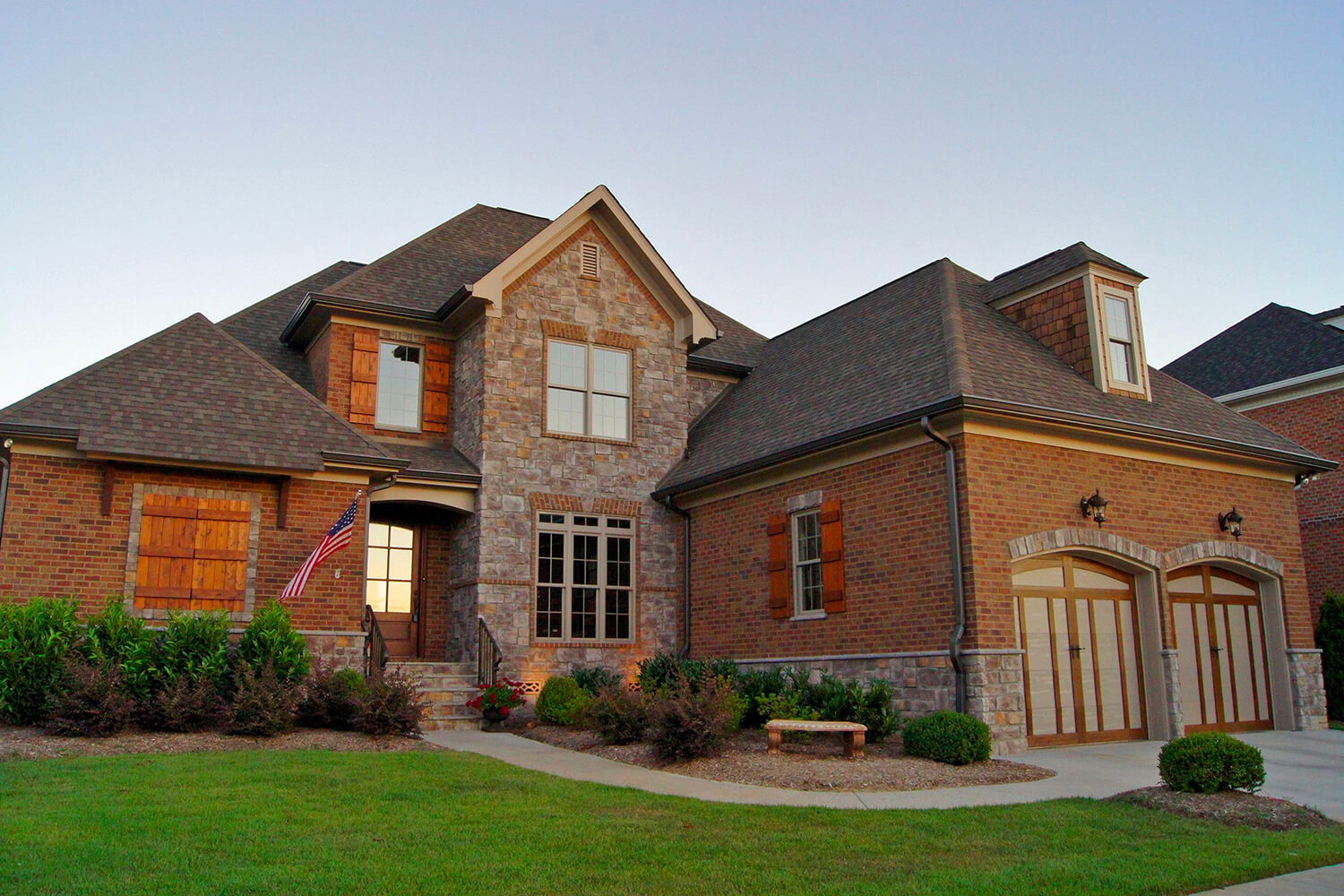 19th Century Stone in color Blue Grass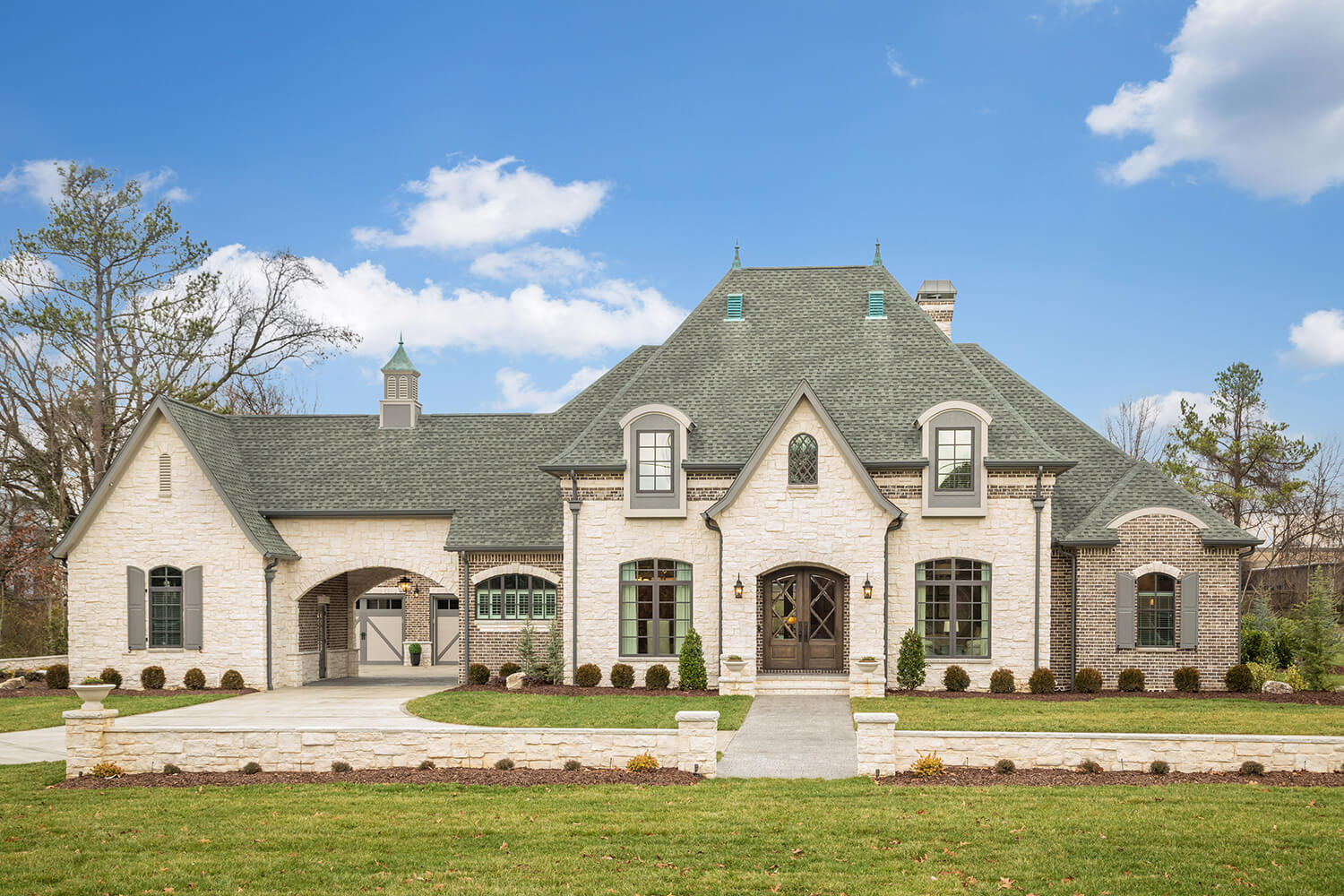 19th Century Stone in color Sedona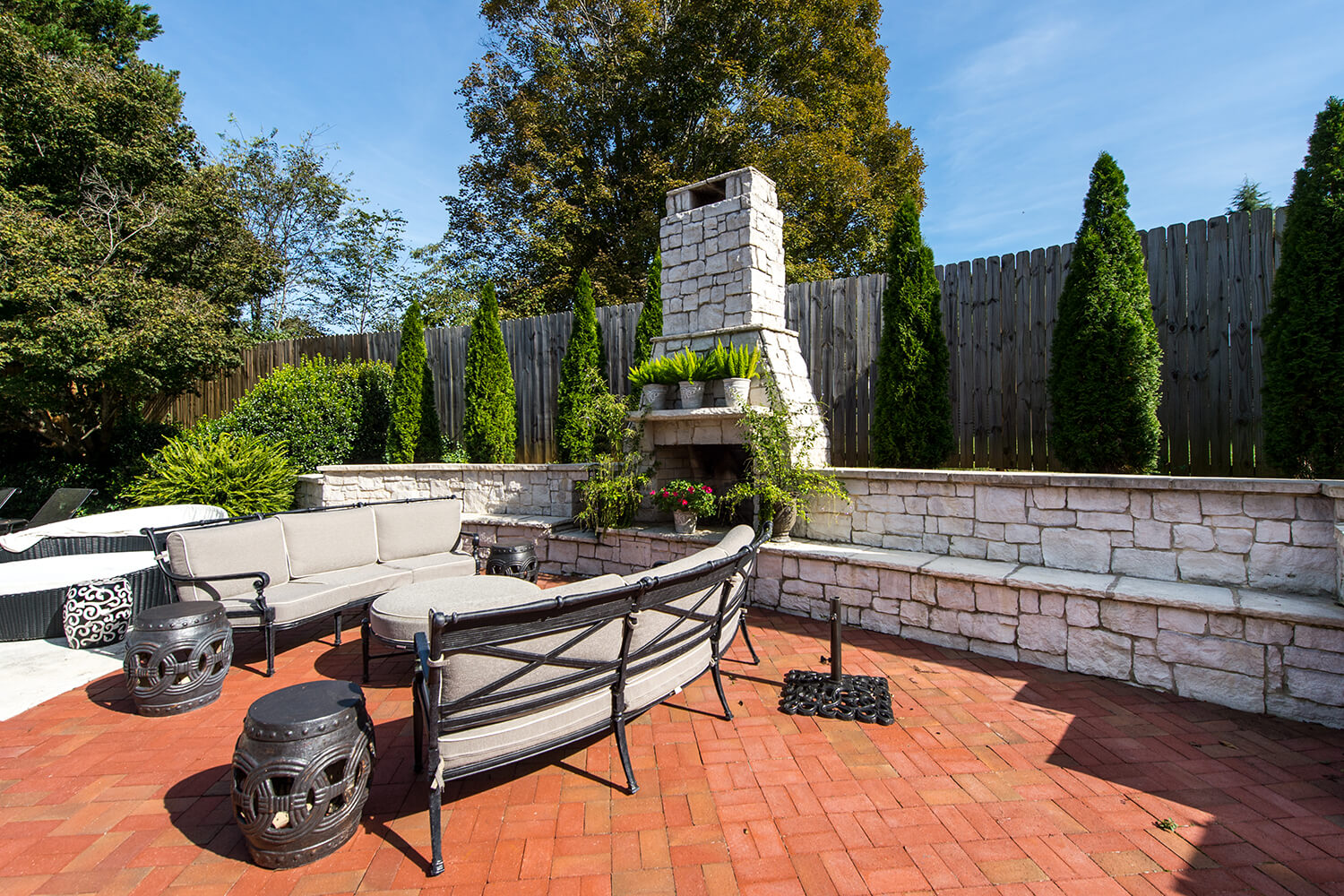 19th Century Stone in color Hermitage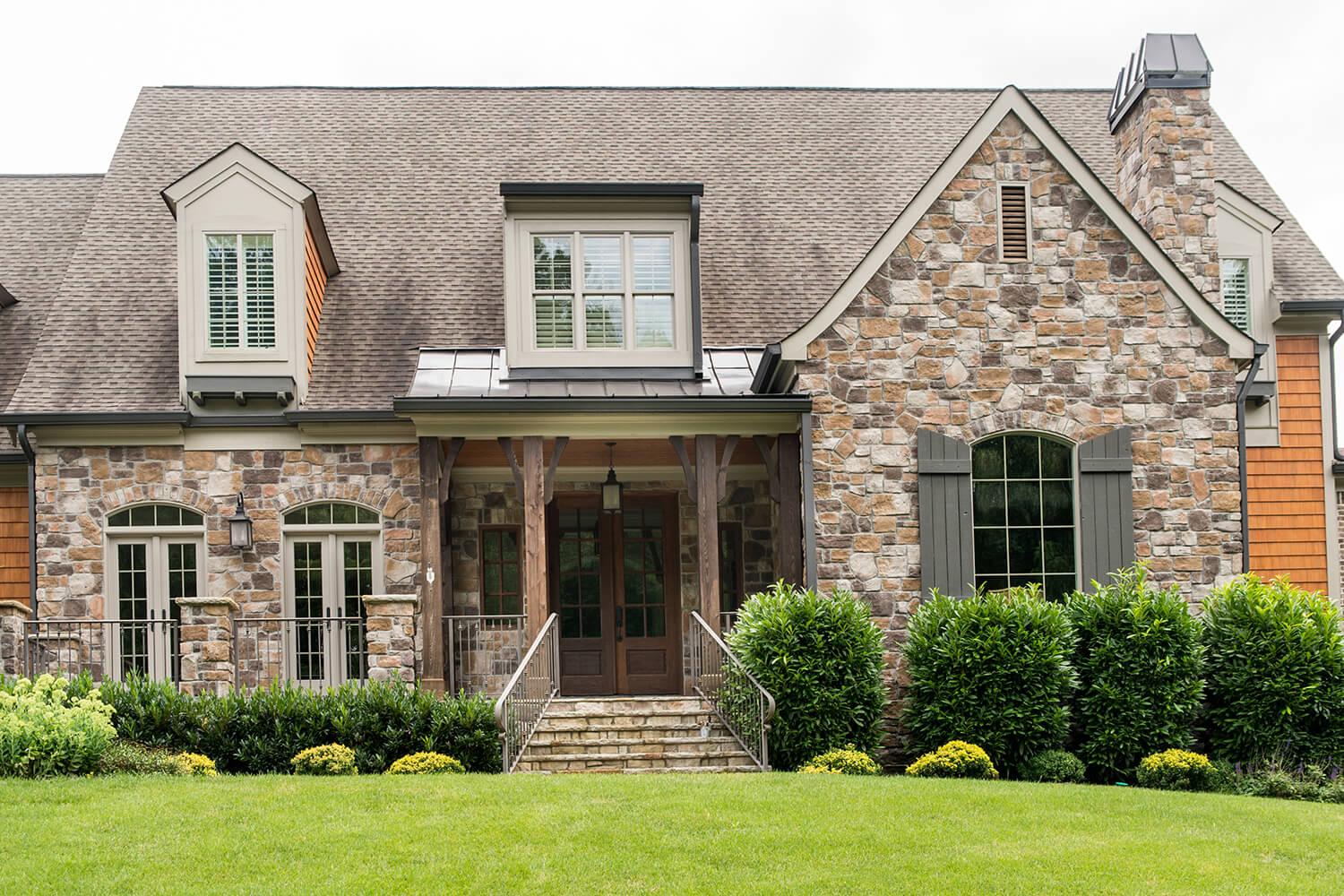 19th Century Stone in color Mossy Creek
You May Also Like
Craftsman Cottage Stone Collection
Uniquely textured and naturally formed from stones found in the Ozark Mountains, our Craftsman Cottage Stone Series is perfect for the bungalow (craftsman) style homes that are popular today.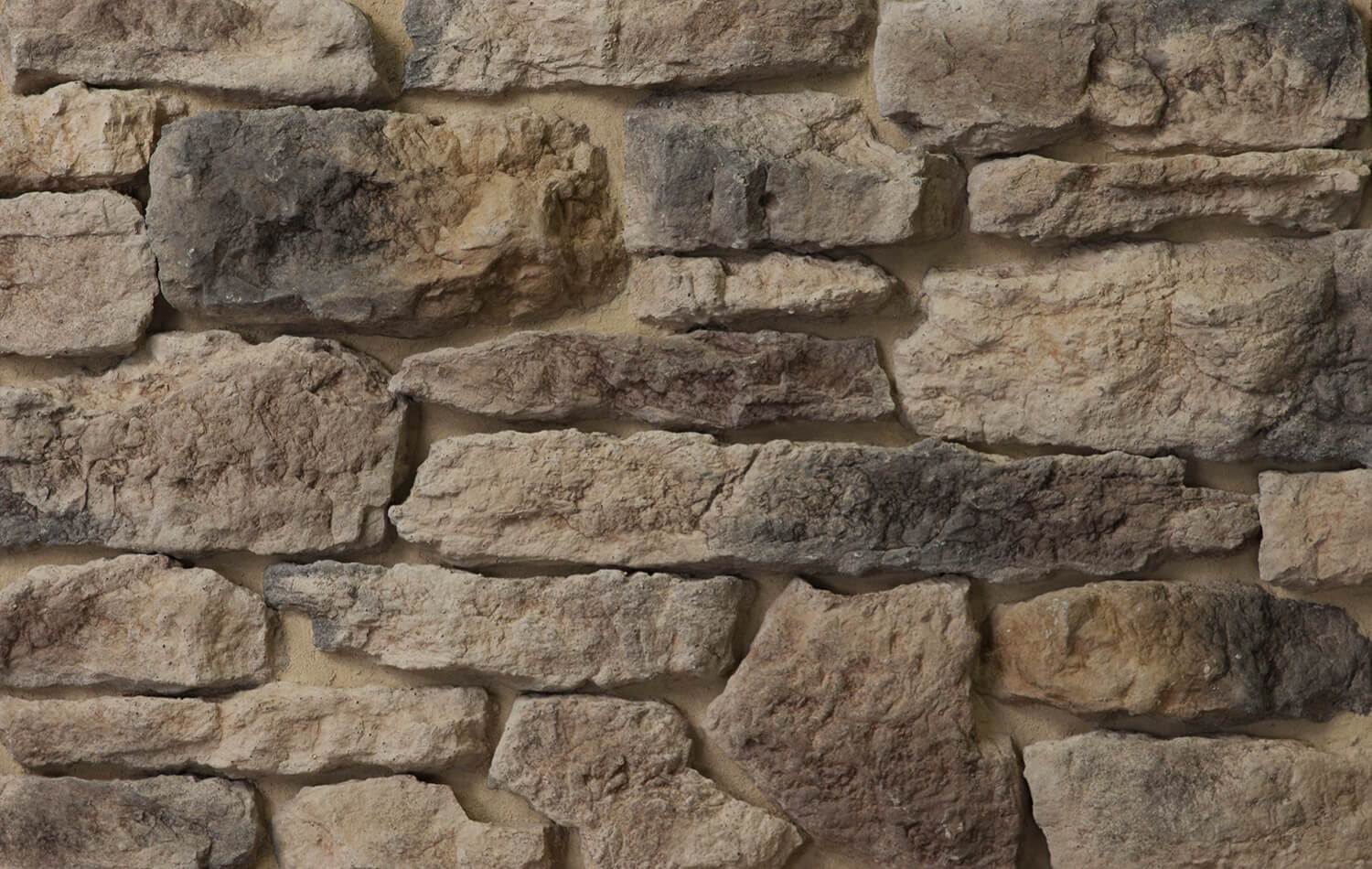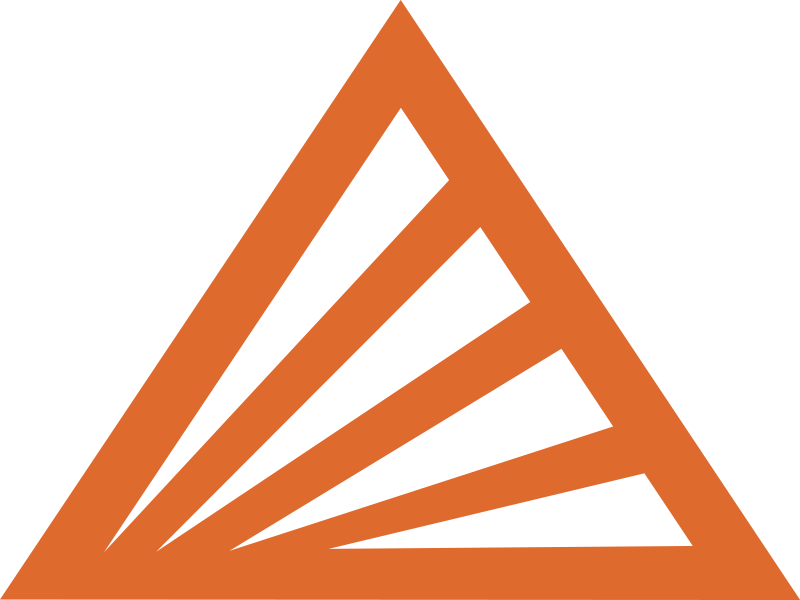 ---
2515 E. 43rd Street
Chattanooga, TN 37407
855.877.5905 fx: 423.629.0502
local: 423.629.0801
email: info@horizon-stone.com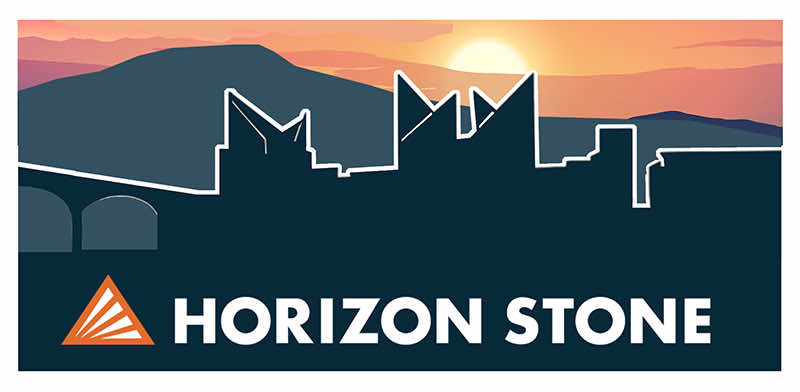 Do not rely upon digital images on this website to assess the exact color of a given product, as calibrations can vary significantly from one display to another.  Physical product samples can and should be ordered and viewed under the intended location's lighting conditions to gauge color accuracy and fit for your project.
© Horizon Stone, LLC. ALL RIGHTS RESERVED.