Every stone we make is crafted of natural materials, hand-molded from quarried stone, and colored by our artisans to replicate the beauty of nature. Beautiful and affordable, our high-quality stone veneers are the perfect way to enhance your exterior and interior environments. Stone Finder Quiz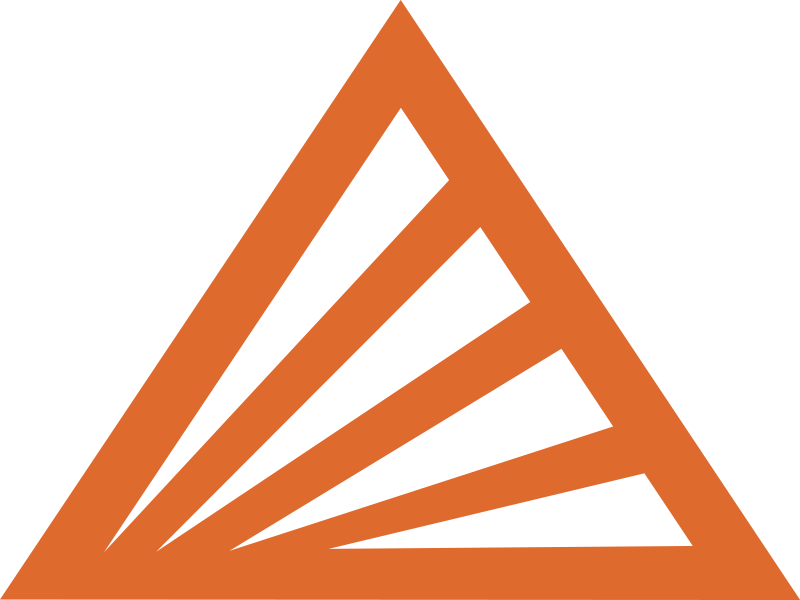 ---
2515 E. 43rd Street
Chattanooga, TN 37407
855.877.5905 fx: 423.629.0502
local: 423.629.0801
email: info@horizon-stone.com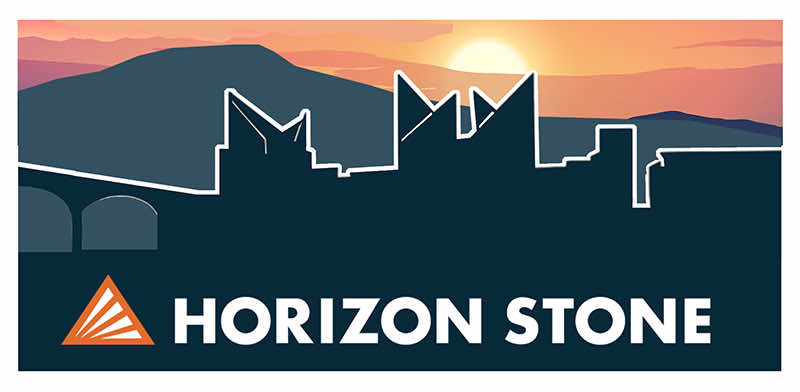 Do not rely upon digital images on this website to assess the exact color of a given product, as calibrations can vary significantly from one display to another.  Physical product samples can and should be ordered and viewed under the intended location's lighting conditions to gauge color accuracy and fit for your project.
© Horizon Stone, LLC. ALL RIGHTS RESERVED.