6 Colors Available
Rockface Series
The chiseled texture of our Rockface Series is reminiscent of classic stones used in historical architecture designed throughout the world. Its symmetrical shape also makes it the perfect stone for today's contemporary designs.
Order a Sample
Not sure what will be the best stone for your home? Purchase a 13.5" x 16" sample board before you buy! Choose a color from the dropdown below to begin your checkout.
* Samples for this collection are currently unavailable.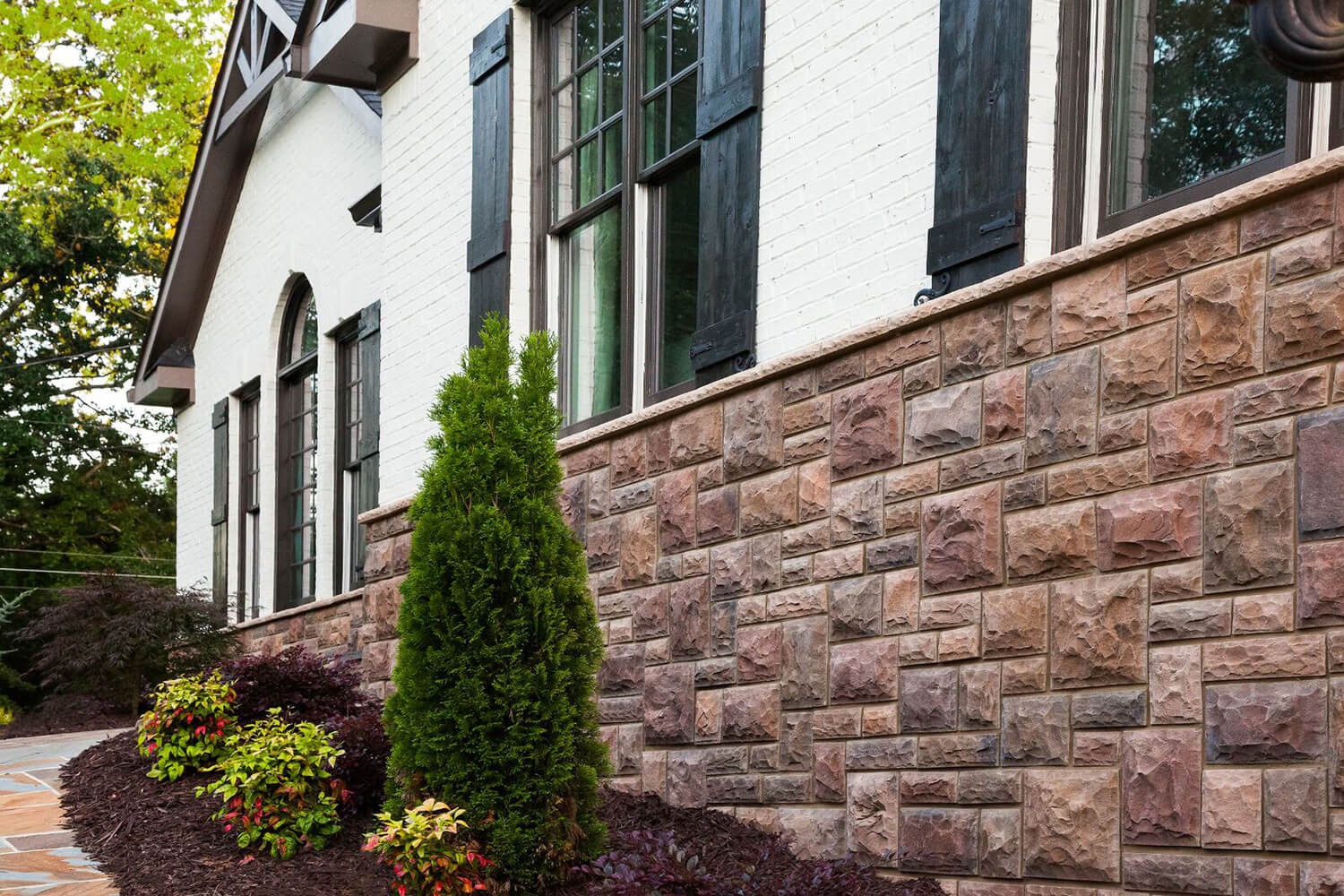 Rockface in color Pinehurst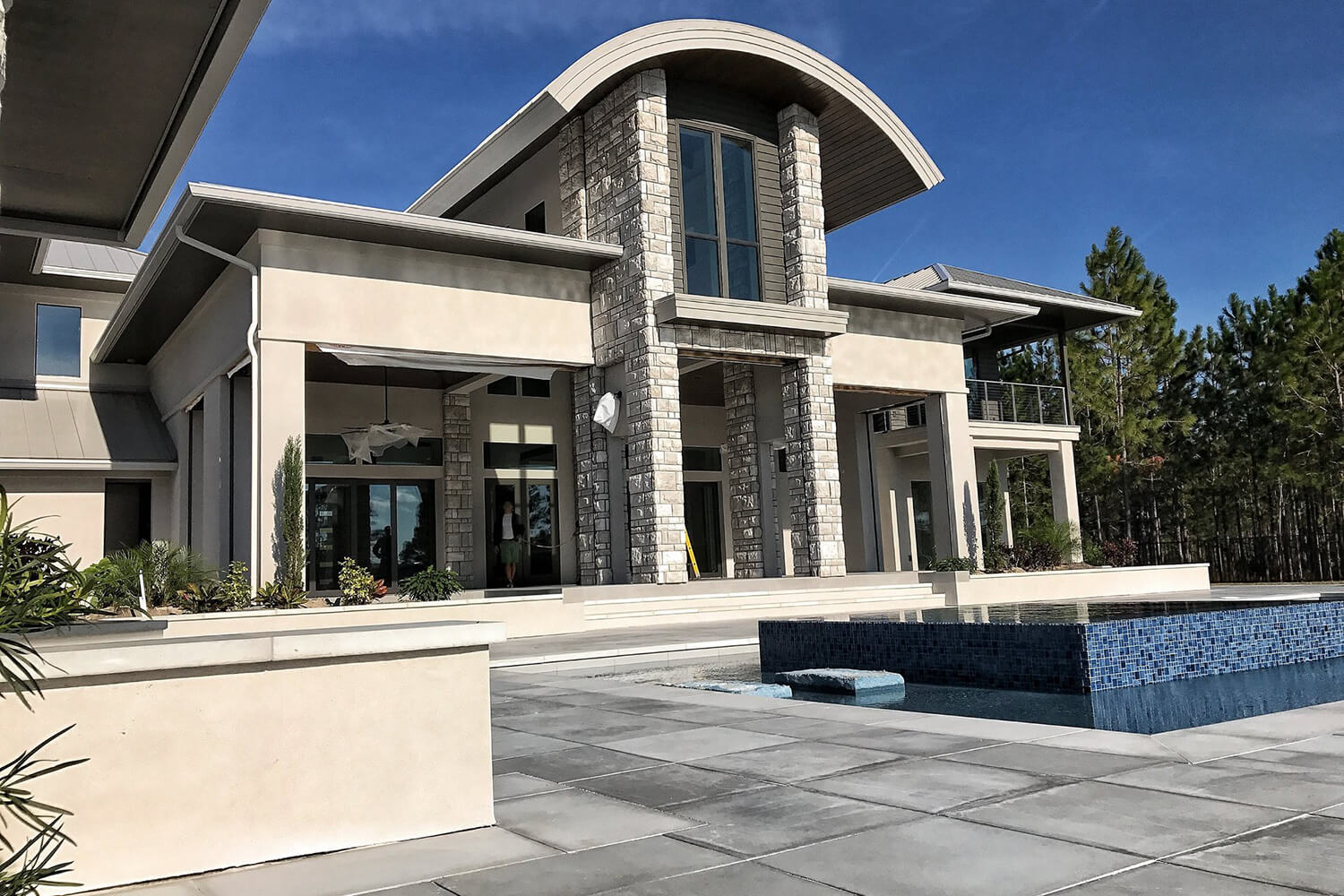 Rockface in color Hermitage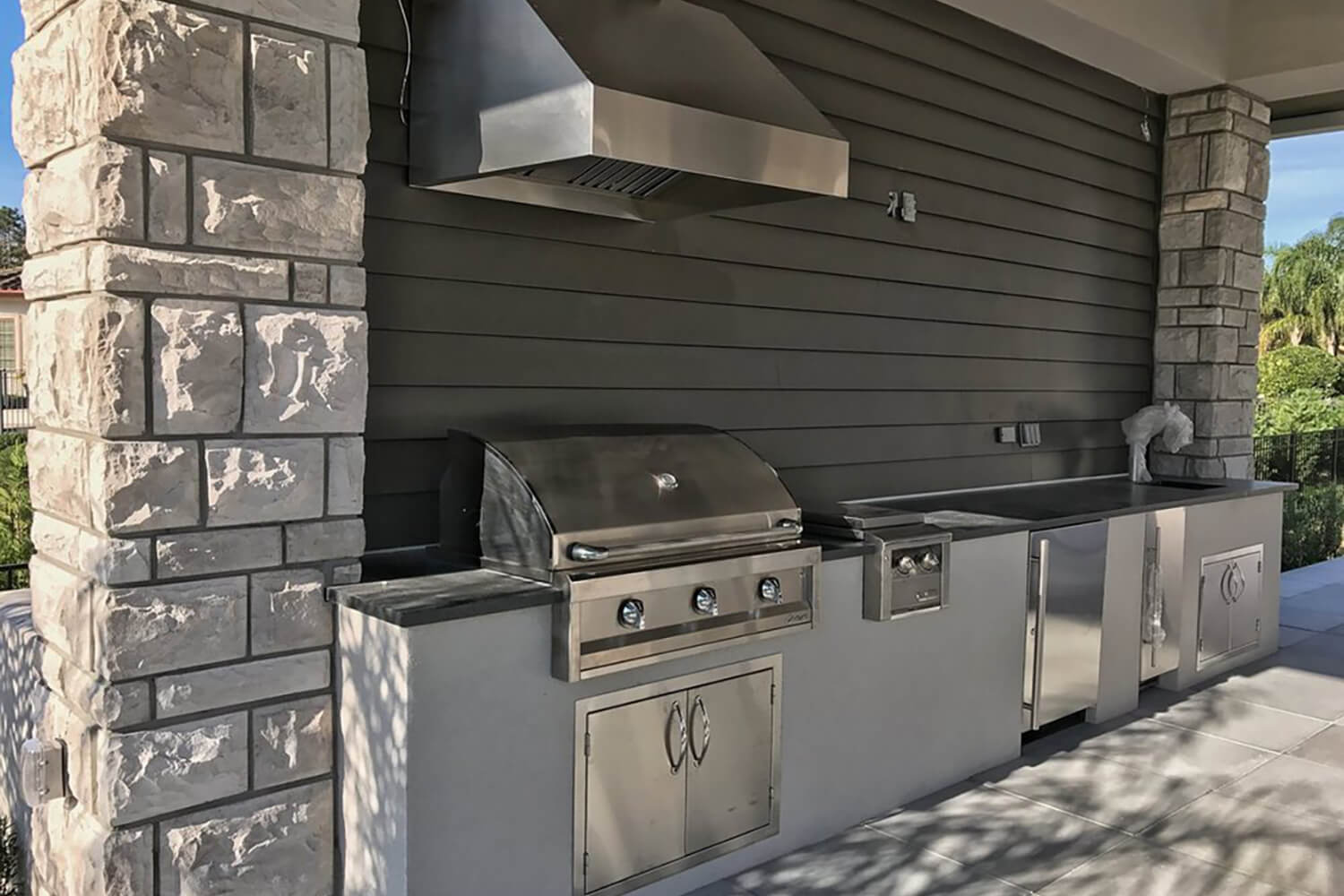 Rockface in color Hermitage
You May Also Like
QuickFit
Our QuickFit Series of easy-to-install stone panels are a popular way to transform any exterior or interior wall. Perfect for residential and commercial use, the grout-free, user-friendly panels come in an array of earthen shades and authentic textures for a beautiful, natural look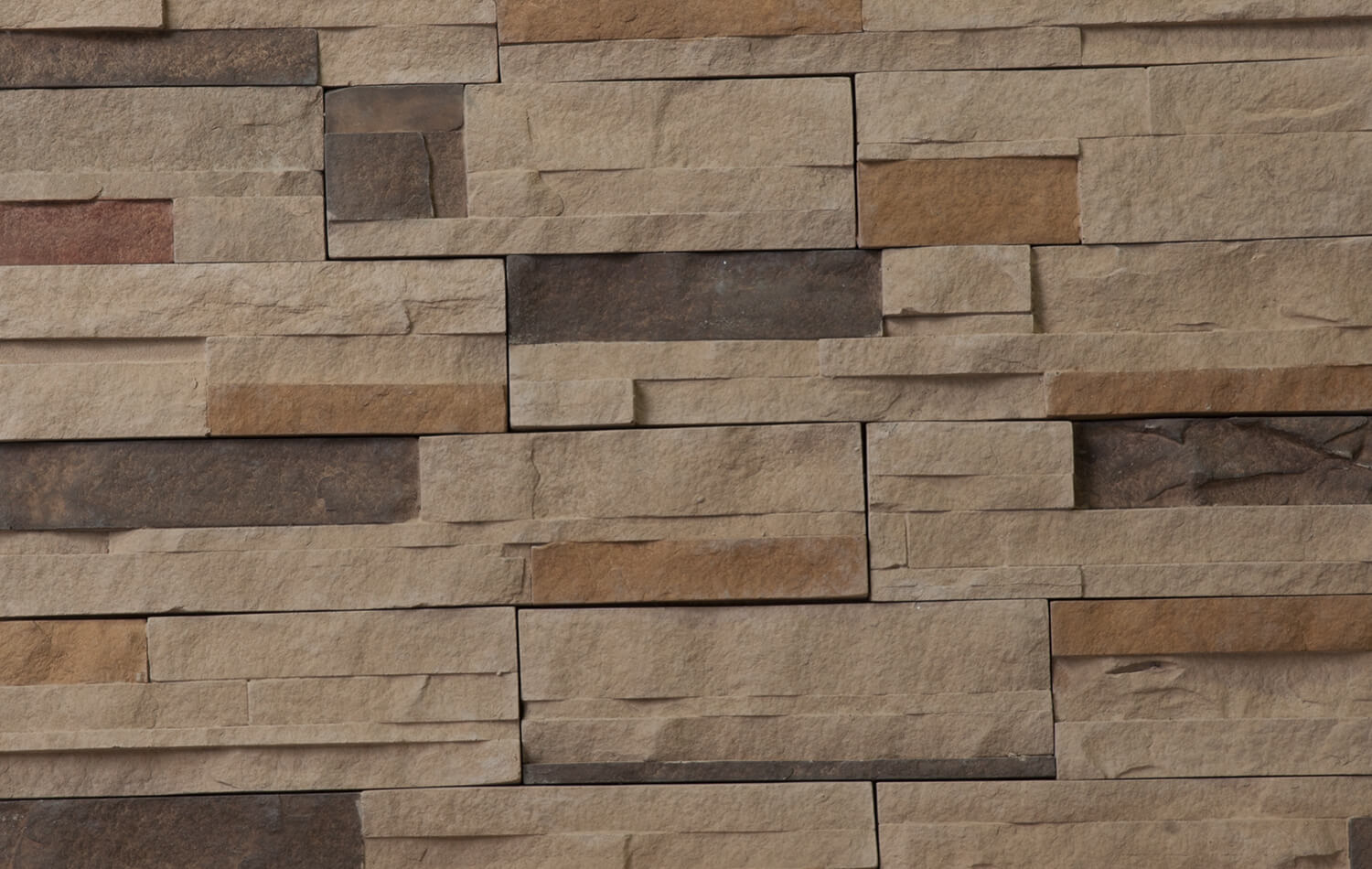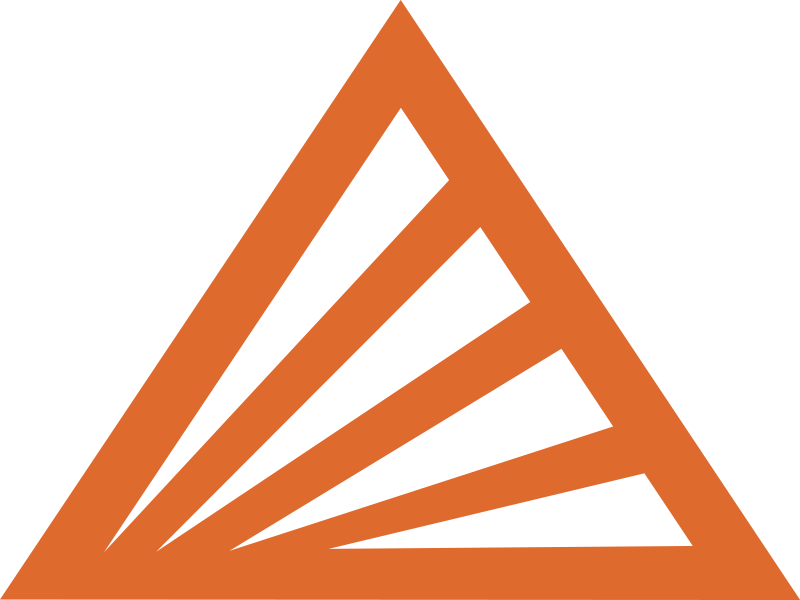 ---
2515 E. 43rd Street
Chattanooga, TN 37407
855.877.5905 fx: 423.629.0502
local: 423.629.0801
email: info@horizon-stone.net