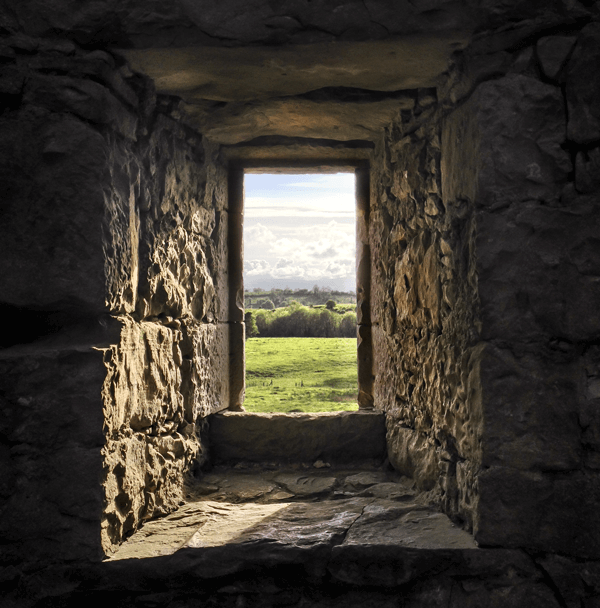 Handcrafted Legacy Stone
Stone has a legacy that's as old as time. Ever since mankind could build, they've been doing it with stone. At Horizon Stone, we take that legacy seriously.
We are committed to handcrafting high-quality, long-lasting stone veneers that add value to your home. Every product is meticulously molded from quarried stone to perfectly replicate the beauty and texture of nature. We pay equal attention to our colors, which are applied by hand, using the same natural iron oxide pigment found in real stone.
The Core of our Craft
Founded in 2003, Horizon Stone has always adhered to three core principles: to manufacture the highest quality product, to offer our products at an affordable price, and to maintain the best customer service. Adherence to these principles has made us a leader in the stone veneer industry. A major part of our success can be attributed to our ever-growing distributor network, which includes more than 150 locations throughout the United States.
At Horizon Stone, we love our craft, and it shows. From the highest quality stone veneers, to unmatched customer service, to our affordable prices—we take pride in bringing you the best.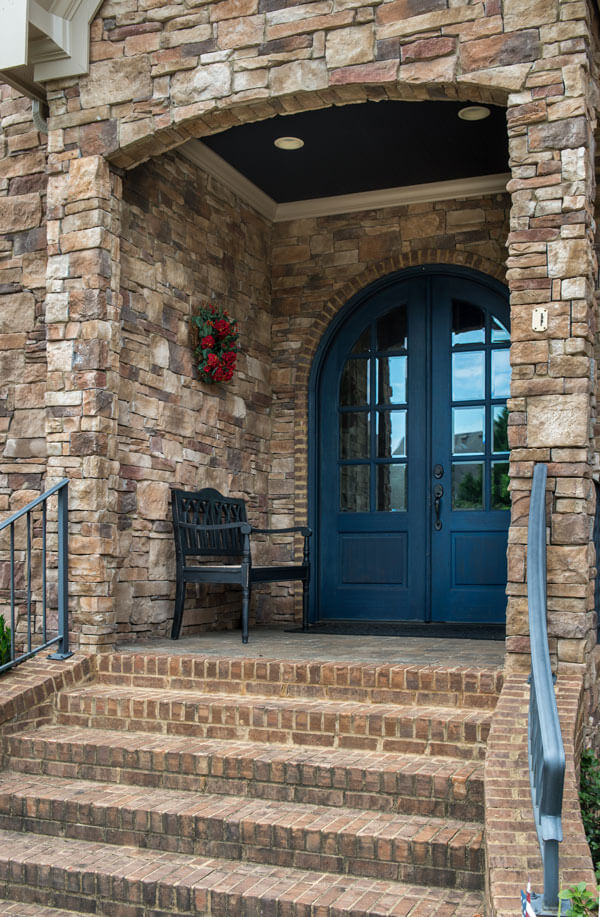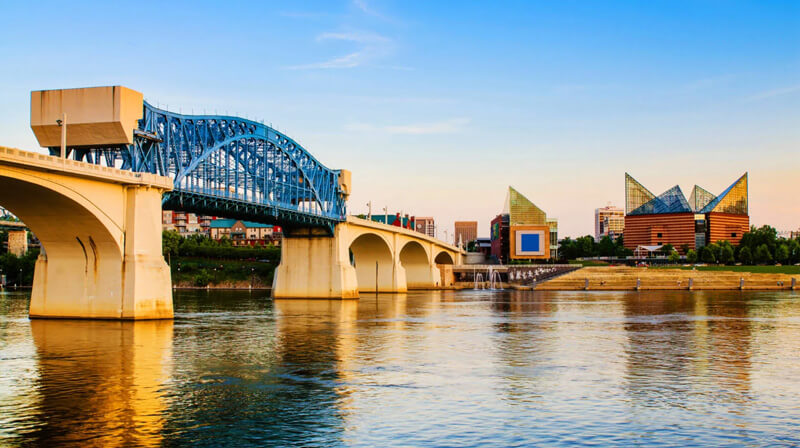 From the Heart of Chattanooga
For more than 15 years, Horizon Stone has operated out of a 160,000 square foot facility in the heart of Chattanooga. We are proud to cast veneer products that meet AC-51 criteria, which is the strictest requirement for the manufactured stone industry.
Made in America
From the rugged terrain of the Ozark plateau, to the iconic style of American Colonial architecture, we pattern our stone after the rich history and natural beauty of our country. Our artisans craft every piece by hand in Chattanooga, TN using locally-sourced materials. Each stone is meticulously colored and detailed to provide you with a finished product that perfectly replicates the warmth, character, and timeless beauty of natural stone.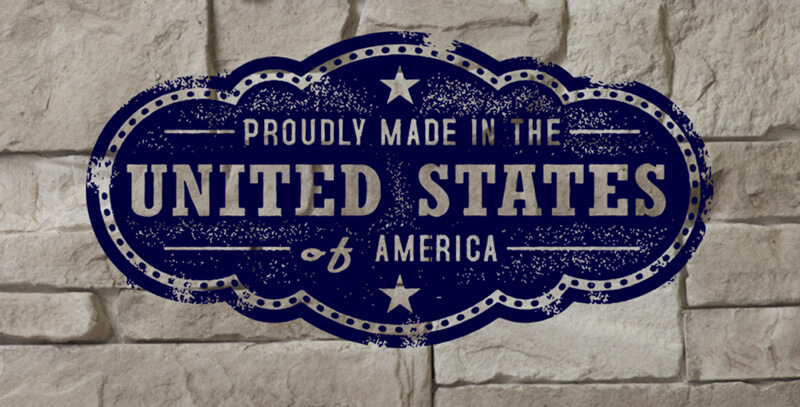 Dedicated Team
Our people, just like our stone, are rock solid. We take great pride in our craft and partner with an exclusive, vetted network of distributors and suppliers to ensure you receive your order in a timely, professional manner. Together, we are committed to providing you with high-quality, affordably priced stone veneers that bring lasting beauty to the exterior and interior areas of residential and commercial environments.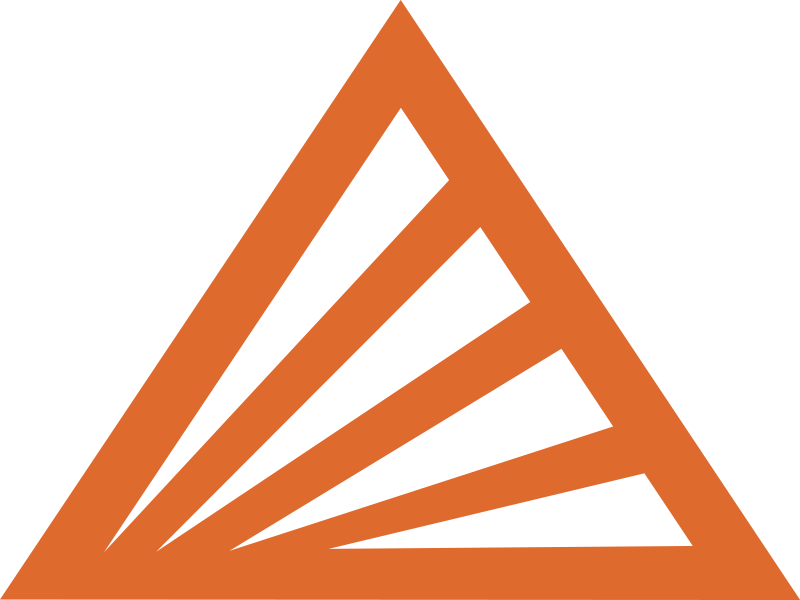 ---
2515 E. 43rd Street
Chattanooga, TN 37407
855.877.5905 fx: 423.629.0502
local: 423.629.0801
email: info@horizon-stone.com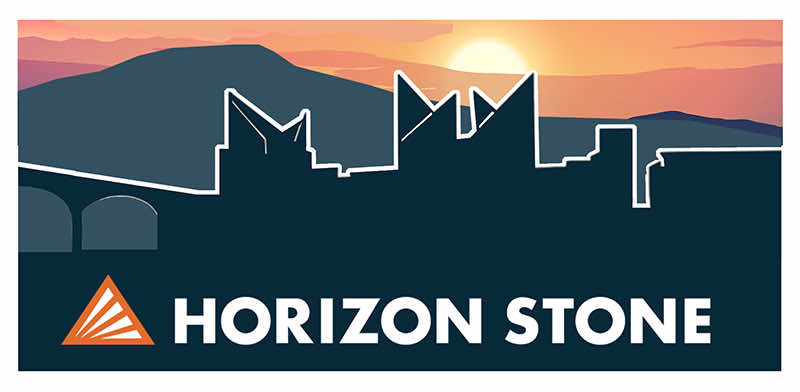 Do not rely upon digital images on this website to assess the exact color of a given product, as calibrations can vary significantly from one display to another.  Physical product samples can and should be ordered and viewed under the intended location's lighting conditions to gauge color accuracy and fit for your project.
© Horizon Stone, LLC. ALL RIGHTS RESERVED.