It's no secret that house exteriors with stone veneer are always highly desirable properties on the market. Stone veneer home exteriors bring to mind timeless durability, strength, and highlight architectural elements like no other material can.  In addition to working within brick home exteriors perfectly, stone veneer is an ideal material to use for craftsman-style homes and cottages as a natural material that delivers a hand-worked artisanal feel. Exterior stone veneer can enhance any home aesthetic from rustic farmhouse and traditional to contemporary and modern. 
Beyond the gorgeous visual, stone veneer siding provides even more valuable benefits as an exterior material. Horizon Stone products are easier and cheaper to install than mortaring or setting stone for quick, efficient, and successful finished results, and can be used for walls, columns, column bases, steps, mailboxes, patios, gables, arched entryways, contrast borders, and stone skirt. Suitable for all weather conditions, exterior stone veneer does not require regular cleaning, will enhance time spent outdoors, and make properties more inviting overall.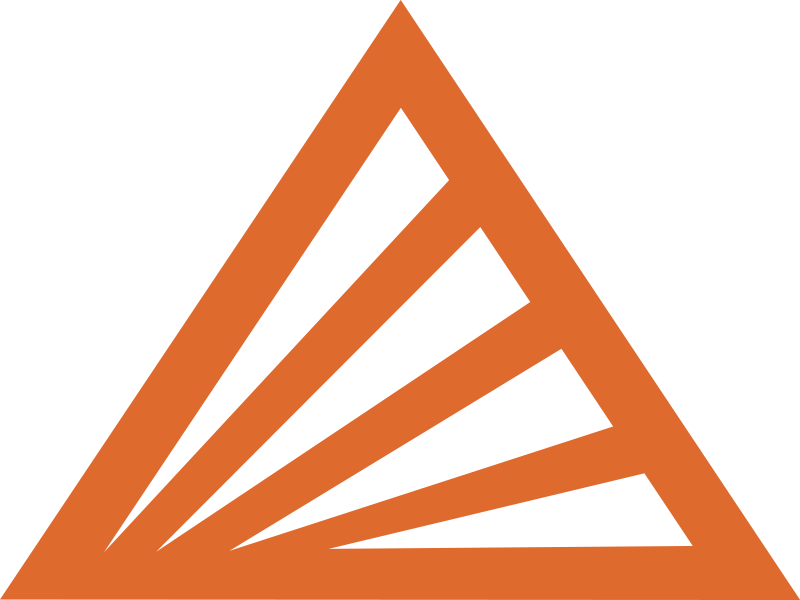 ---
2515 E. 43rd Street
Chattanooga, TN 37407
855.877.5905 fx: 423.629.0502
local: 423.629.0801
email: info@horizon-stone.com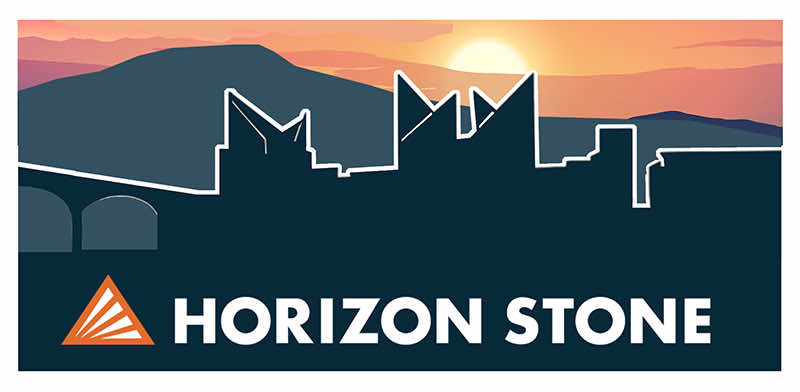 Do not rely upon digital images on this website to assess the exact color of a given product, as calibrations can vary significantly from one display to another.  Physical product samples can and should be ordered and viewed under the intended location's lighting conditions to gauge color accuracy and fit for your project.
© Horizon Stone, LLC. ALL RIGHTS RESERVED.