For premium outdoor living and enjoying the beautiful weather on your property, stone veneer is the perfect material when designing an exterior space with chic style that can handle the elements with ease. Outdoor stone walls and stone columns that support a pergola roof will help frame your space while lending plenty of gorgeous visual interest. An outdoor stone kitchen is an ideal feature for cookouts, parties, and grilling, and an outdoor stone fireplace will allow you to enjoy the space into the night and all year round. It's all about maximizing your home to make more memories and spend time with loved ones!
When it comes to using stone around pool areas, the tremendous ease of installation of stone veneer will ensure that your outdoor oasis is timeless, soothing, and ready for use quicker. Whether you are exploring a stone pool deck or stone pool surround, consider stone veneer options that feature a unifying accent color or undertone to the rest of the property. For pool areas that receive plenty of sunlight, medium to darker stone colors can help tone down the overall intensity during summer months. Conversely, a lighter-toned stone veneer color or mix will help brighten a shadier pool area to perfection.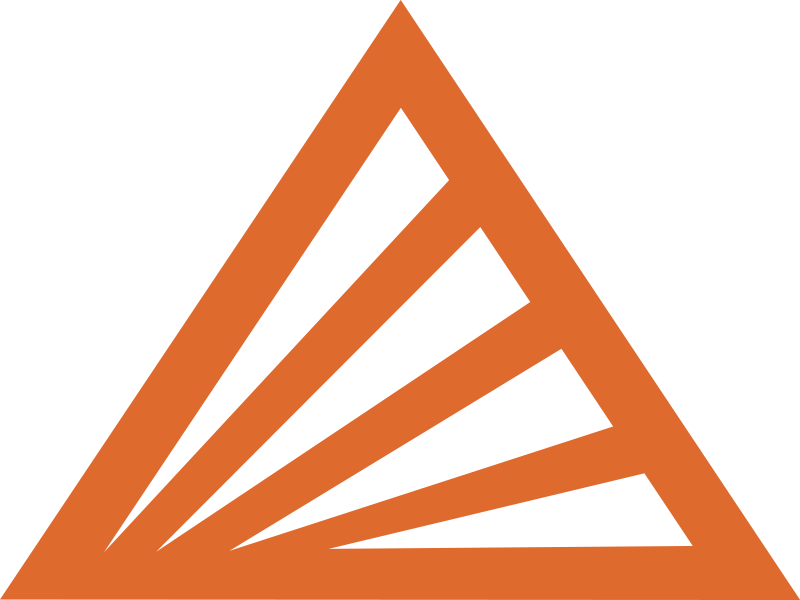 ---
2515 E. 43rd Street
Chattanooga, TN 37407
855.877.5905 fx: 423.629.0502
local: 423.629.0801
email: info@horizon-stone.com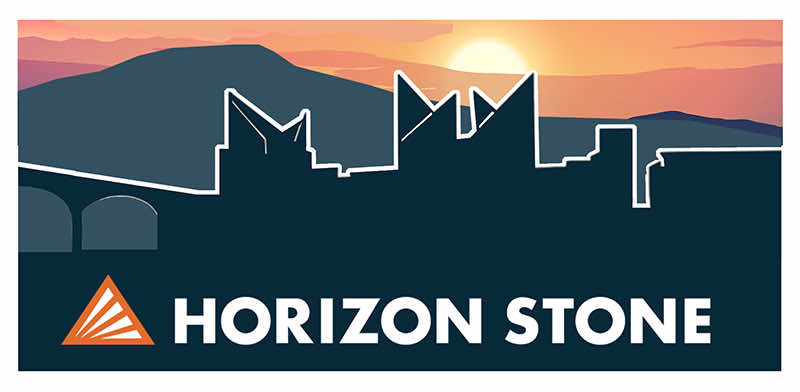 Do not rely upon digital images on this website to assess the exact color of a given product, as calibrations can vary significantly from one display to another.  Physical product samples can and should be ordered and viewed under the intended location's lighting conditions to gauge color accuracy and fit for your project.
© Horizon Stone, LLC. ALL RIGHTS RESERVED.