If you are looking to craft an artistic design statement inside your rooms, you can use easy-to-install stone veneer options throughout your entire home including entranceways, kitchens, family rooms, living rooms, bedrooms, bathrooms, and more.  With a natural luxury that provides presence and upscale allure, interior stone veneer adds soothing tones, engaging texture, and visually interesting shapes wherever you choose. In addition to a stone fireplace centerpiece, you can also use stone veneer to create columns, a kitchen island, a bathroom backsplash, or even a stone archway that transitions rooms.    
Using stone veneer for interior walls is a surefire way to elevate any indoor space with organic appeal and timeless craftsmanship. Not only is installing one stone veneer accent wall a savvy way to make an entire larger space feel like it received a style upgrade, but it will make the room feel more expensive as well! Stone veneer walls that feature more symmetrical shapes, horizontal lines, and precise geometry will work perfectly to enhance rooms with modern or contemporary décor. In rooms designed for relaxing like bathrooms, bedrooms, or nurseries, the cool, smooth visual and neutral tones of a stone accent wall can help you easily unwind in chic fashion.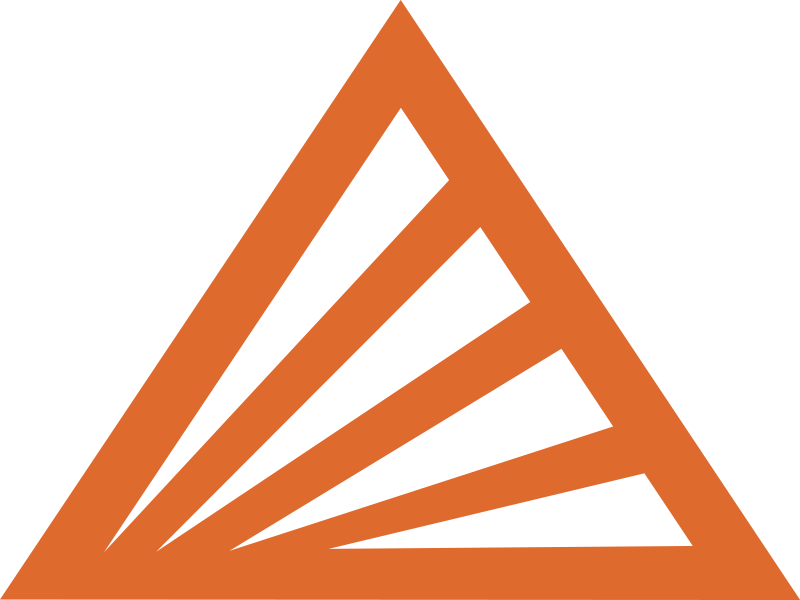 ---
2515 E. 43rd Street
Chattanooga, TN 37407
855.877.5905 fx: 423.629.0502
local: 423.629.0801
email: info@horizon-stone.com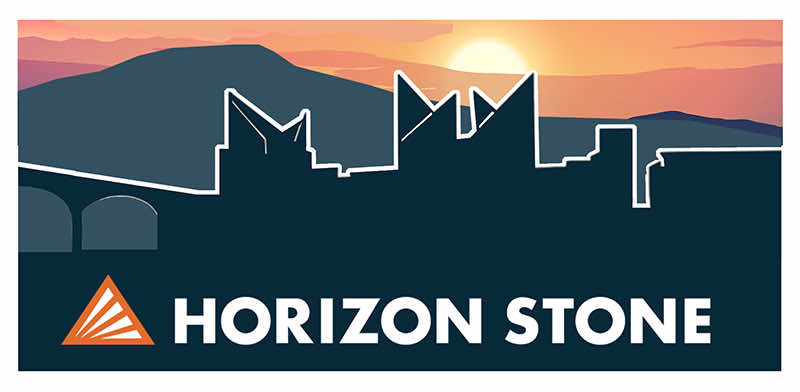 Do not rely upon digital images on this website to assess the exact color of a given product, as calibrations can vary significantly from one display to another.  Physical product samples can and should be ordered and viewed under the intended location's lighting conditions to gauge color accuracy and fit for your project.
© Horizon Stone, LLC. ALL RIGHTS RESERVED.