There's nothing like the warmth and reassuring visual of stone veneer on commercial buildings to help welcome visitors, patients, and patrons for an excellent experience. You will often see commercial stone and commercial stone cladding on a variety of businesses from restaurants, banks, retail stores, and hospitals, to spas, salons, hotels, and more. Horizon Stone provides easy-to-install commercial stone veneer options that replicate natural beauty and timeless artisanship for incredible results. Along with a soothing connection to nature and an organic color palette, stone veneer is easy to maintain and handles weather with ease! 
Simply put, business owners use stone veneer for both new builds and design refreshes due to the elevated appeal over other traditional building materials. Classic stone veneer columns symbolize strength and tradition, helping create immediate impact for an entrance or foyer with undeniable presence. You can use stone veneer accent walls to add sophistication and engagement to transitional spaces that need a boost of life. For modern and contemporary designs, stone veneer styles with neutral tones, chiseled textures, geometric shapes, and visual symmetry will enhance the desired aesthetic tremendously.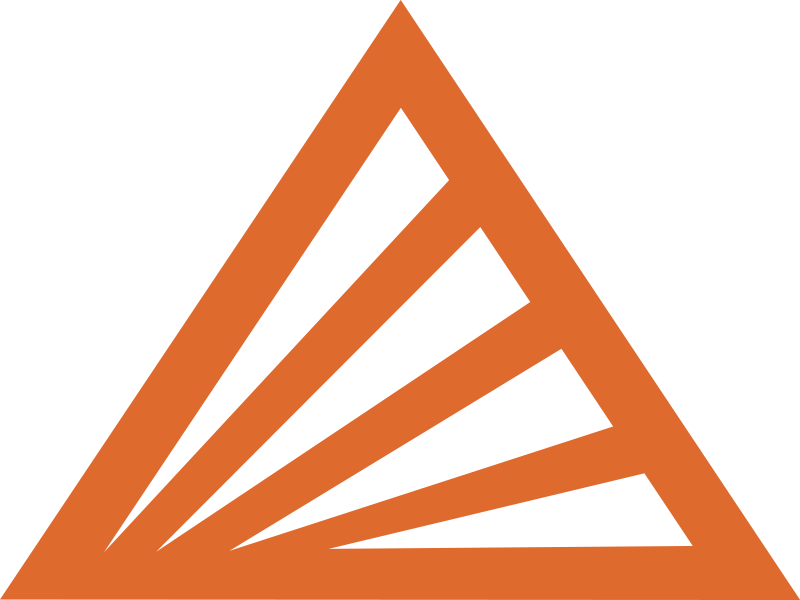 ---
2515 E. 43rd Street
Chattanooga, TN 37407
855.877.5905 fx: 423.629.0502
local: 423.629.0801
email: info@horizon-stone.com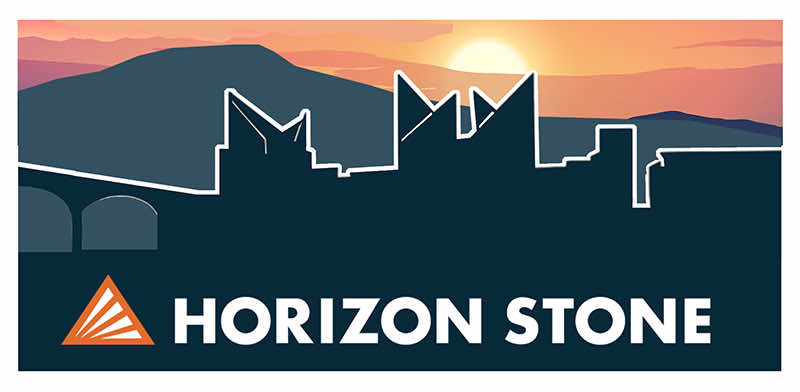 Do not rely upon digital images on this website to assess the exact color of a given product, as calibrations can vary significantly from one display to another.  Physical product samples can and should be ordered and viewed under the intended location's lighting conditions to gauge color accuracy and fit for your project.
© Horizon Stone, LLC. ALL RIGHTS RESERVED.