Horizon Stone, LLC warrants its products for a period of 50 years, from the date of installation, to be free from manufacturing defects. This warranty only covers stone manufactured by Horizon Stone, LLC.
The manufacturer's warranty does not include damages from improper installation, earthquakes or other Acts of God, settlement of the building, surface discoloration due to normal weathering or air pollution, or other causes out of the control of the manufacturer.
This warranty is limited to the original purchaser and may not be transferred to any later owner. The complete manufacturer's warranty is available upon request. Please contact your distributor or Horizon Stone for more information.
Horizon Stone, LLC
2515 East 43rd Street
Chattanooga, TN 37407
423.629.0801
info@horizon-stone.com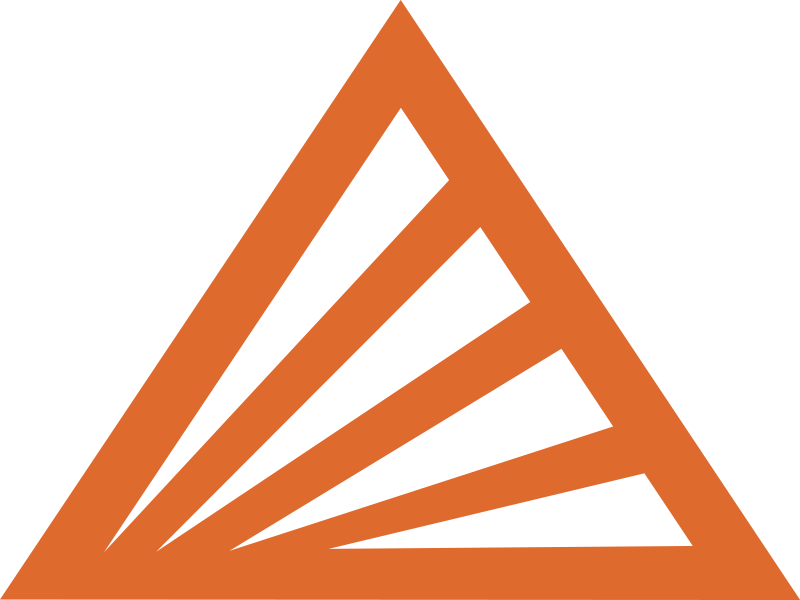 ---
2515 E. 43rd Street
Chattanooga, TN 37407
855.877.5905 fx: 423.629.0502
local: 423.629.0801
email: info@horizon-stone.com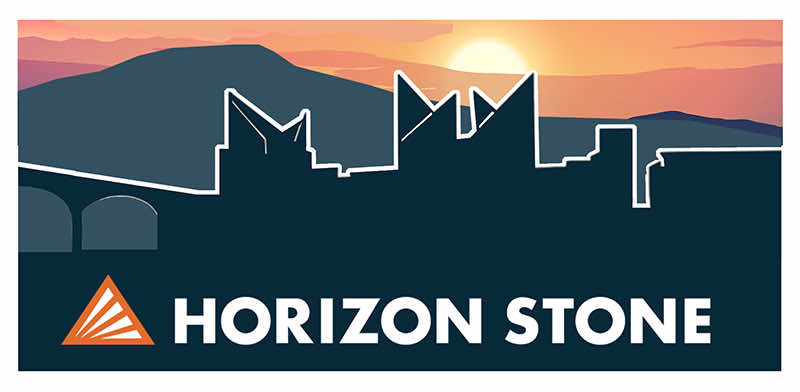 Do not rely upon digital images on this website to assess the exact color of a given product, as calibrations can vary significantly from one display to another.  Physical product samples can and should be ordered and viewed under the intended location's lighting conditions to gauge color accuracy and fit for your project.
© Horizon Stone, LLC. ALL RIGHTS RESERVED.