13 Colors Available
Fieldstone Stone Siding
Traditionally, stonemasons used stones from fields near their building sites. Our Fieldstone Stone Siding Series mirrors this grassroots tradition by using the rough textures and random shapes of natural stone from the countryside.
Order a Sample
Not sure what will be the best stone for your home? Purchase a 13.5" x 16" sample board before you buy! Choose a color from the dropdown below to begin your checkout.
* IMPORTANT *
This collection is TEMPORARILY OUT OF STOCK and samples are currently unavailable to order.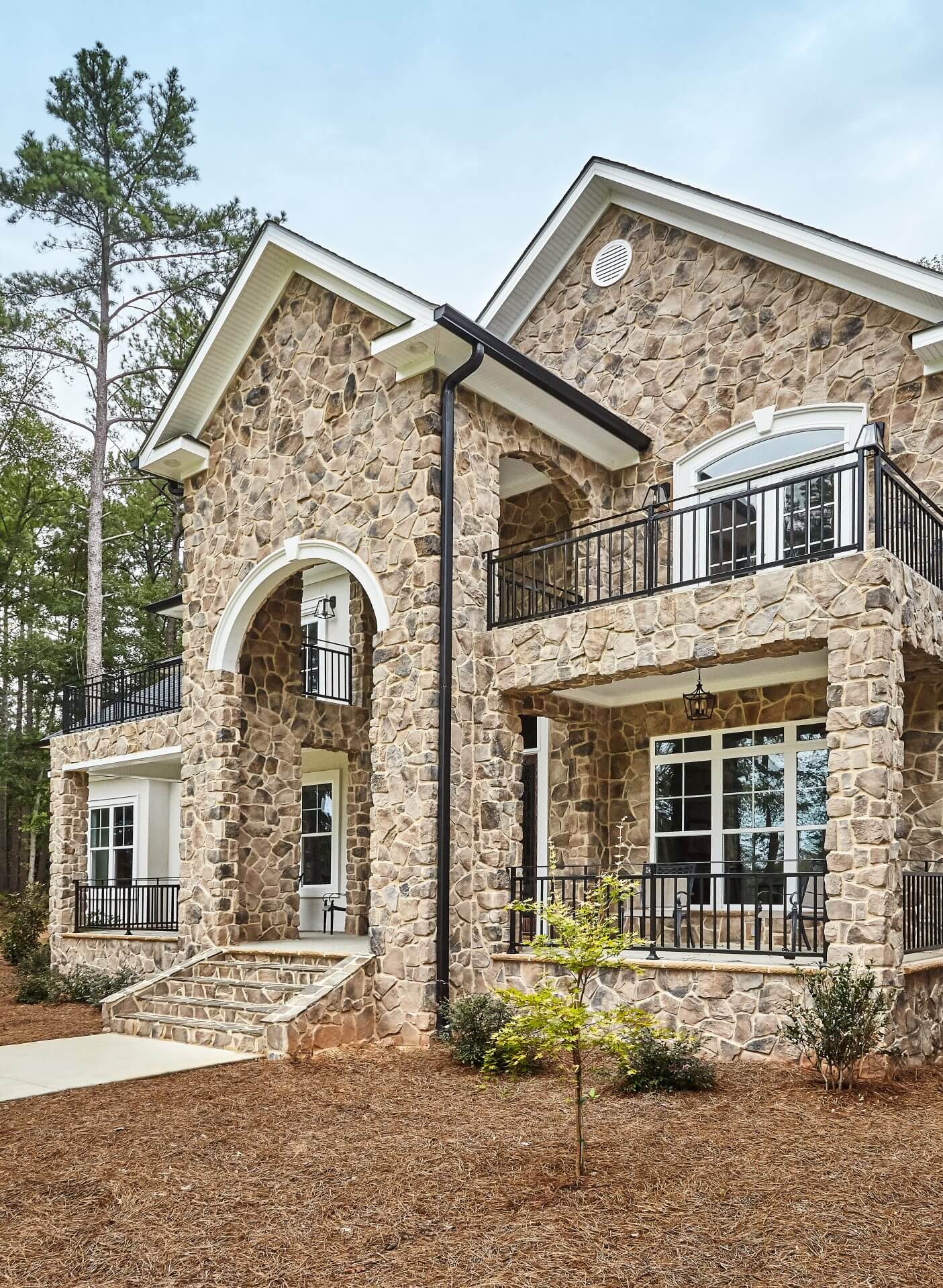 Fieldstone Stone Siding in color Hickory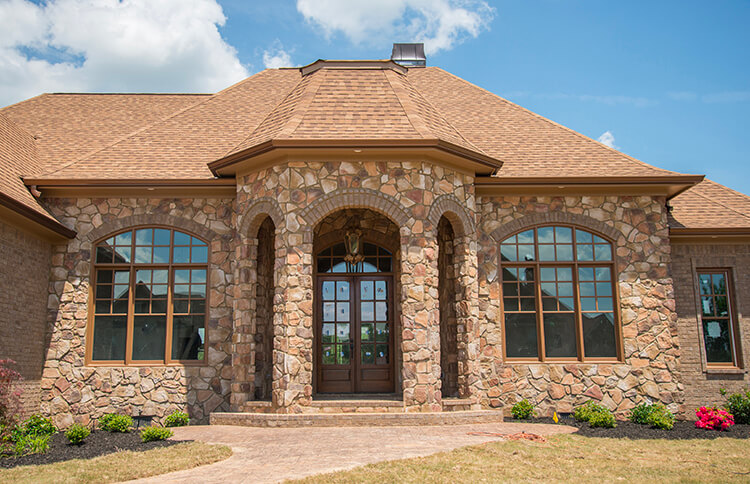 Fieldstone Stone Siding in color Pecan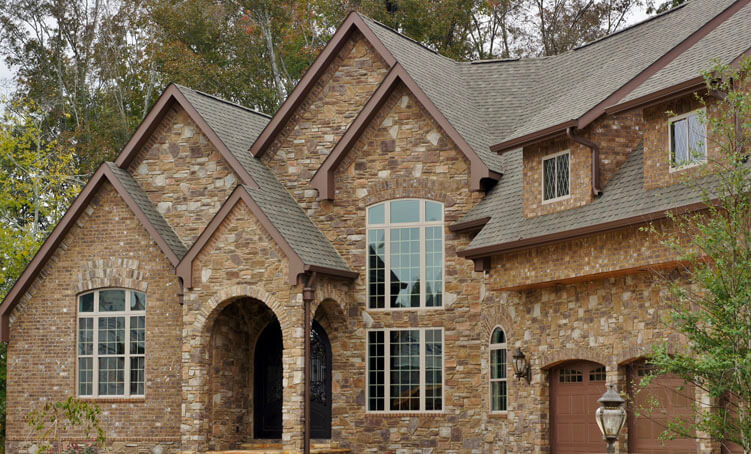 Fieldstone and Olde World Stone Siding mix in color Mossy Creek
You May Also Like
Craftsman Cottage Stone
Uniquely textured and naturally formed from stones found in the Ozark Mountains, our Craftsman Cottage Stone Series is perfect for the bungalow (craftsman) style homes that are popular today.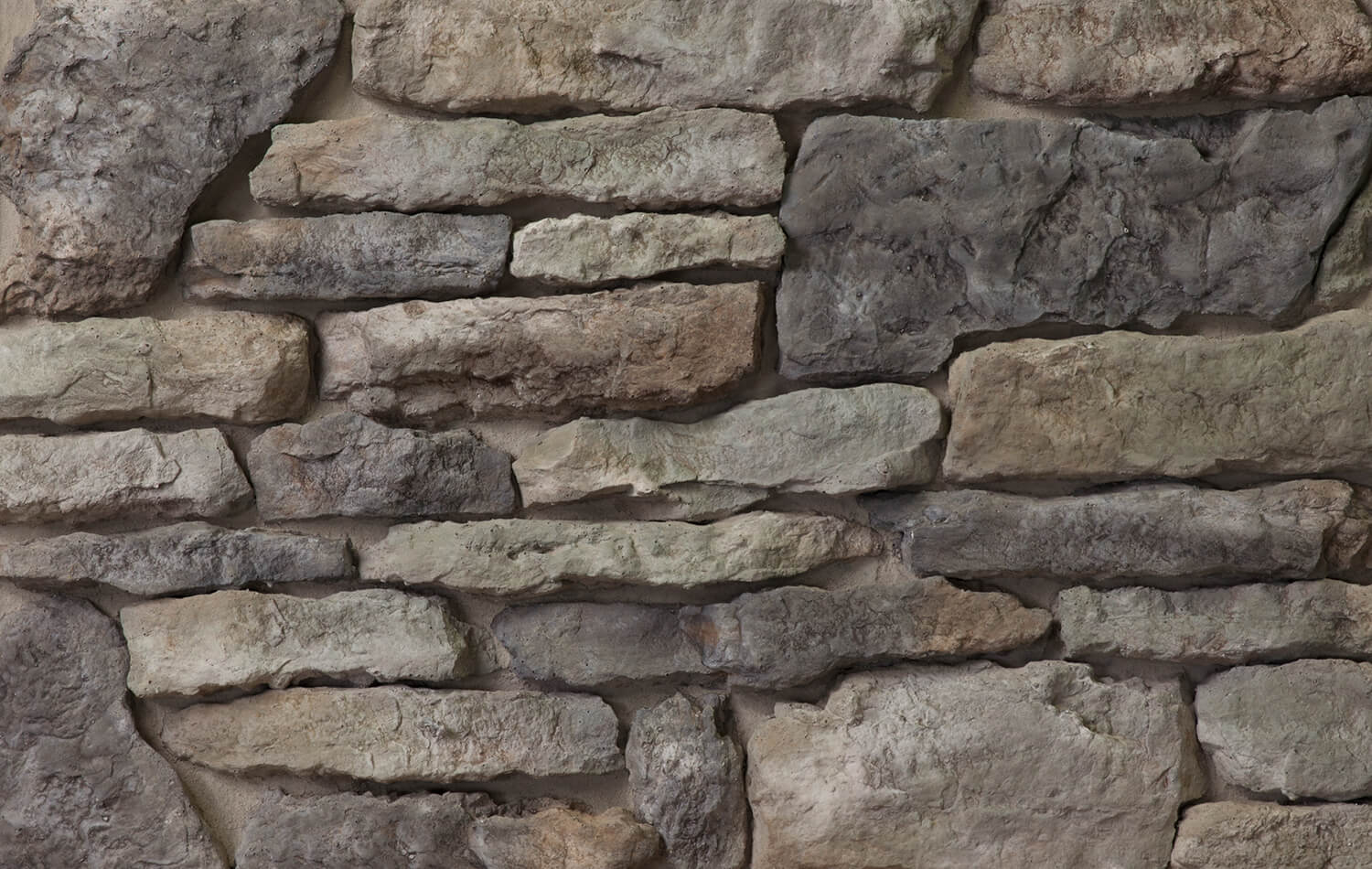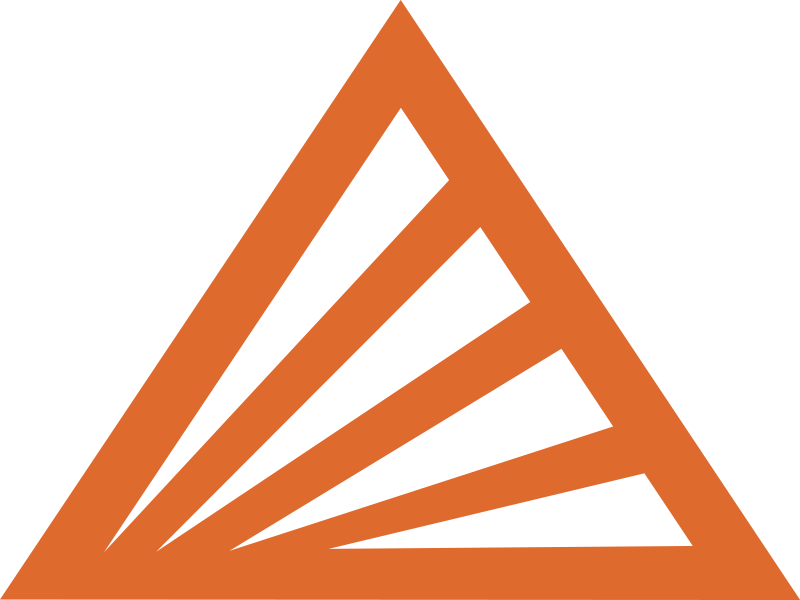 ---
2515 E. 43rd Street
Chattanooga, TN 37407
855.877.5905 fx: 423.629.0502
local: 423.629.0801
email: info@horizon-stone.com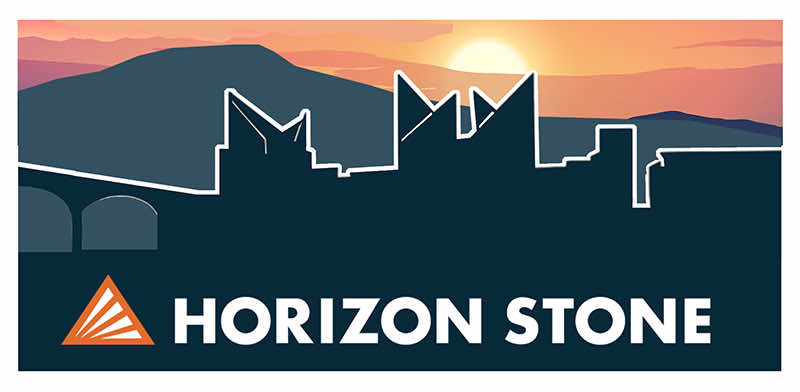 Do not rely upon digital images on this website to assess the exact color of a given product, as calibrations can vary significantly from one display to another.  Physical product samples can and should be ordered and viewed under the intended location's lighting conditions to gauge color accuracy and fit for your project.
© Horizon Stone, LLC. ALL RIGHTS RESERVED.